On January 21st, He Guangyan, member of the Standing Committee of the Huizhou Municipal Party Committee and executive deputy mayor, visited the Sunwoda Boluo industrial park for investigation. Xie Yuanqu, deputy secretary of the Boluo County Party Committee, county magistrate, and party secretary,accompanied for research.
In the morning, under the reception of Liang Rui, Vice President of Sunwoda and Zhang Shuaiheng, General Manager of Huizhou New Energy, the research team listened to the construction of the second phase of the Sunwoda Boluo industrial park and production operation of industrial park. They went deep into the intelligent manufacturing workshop of consumer lithium cells of Liwinon New Energy to has a detailed understanding of production process flow, product application, and market order condition.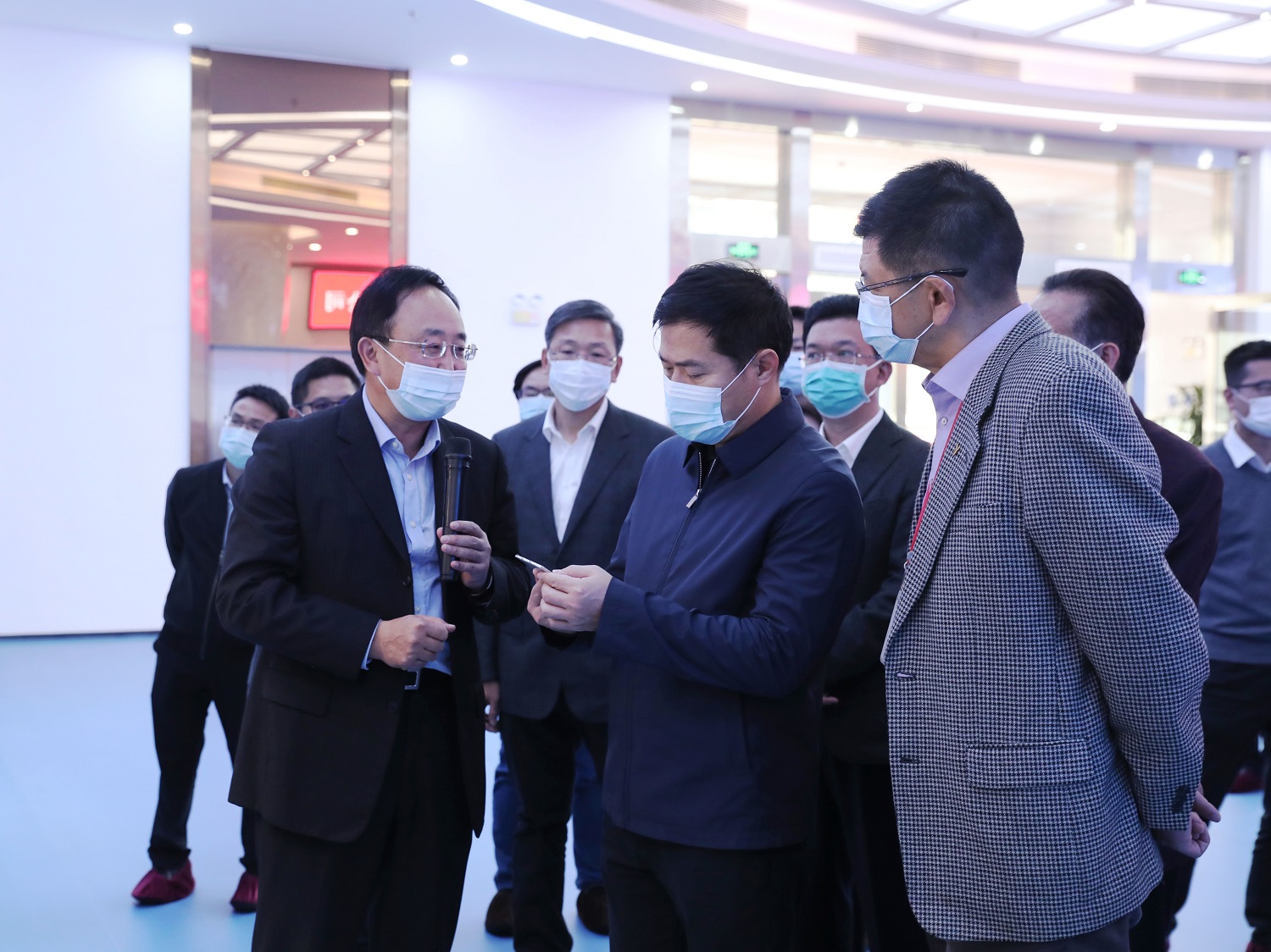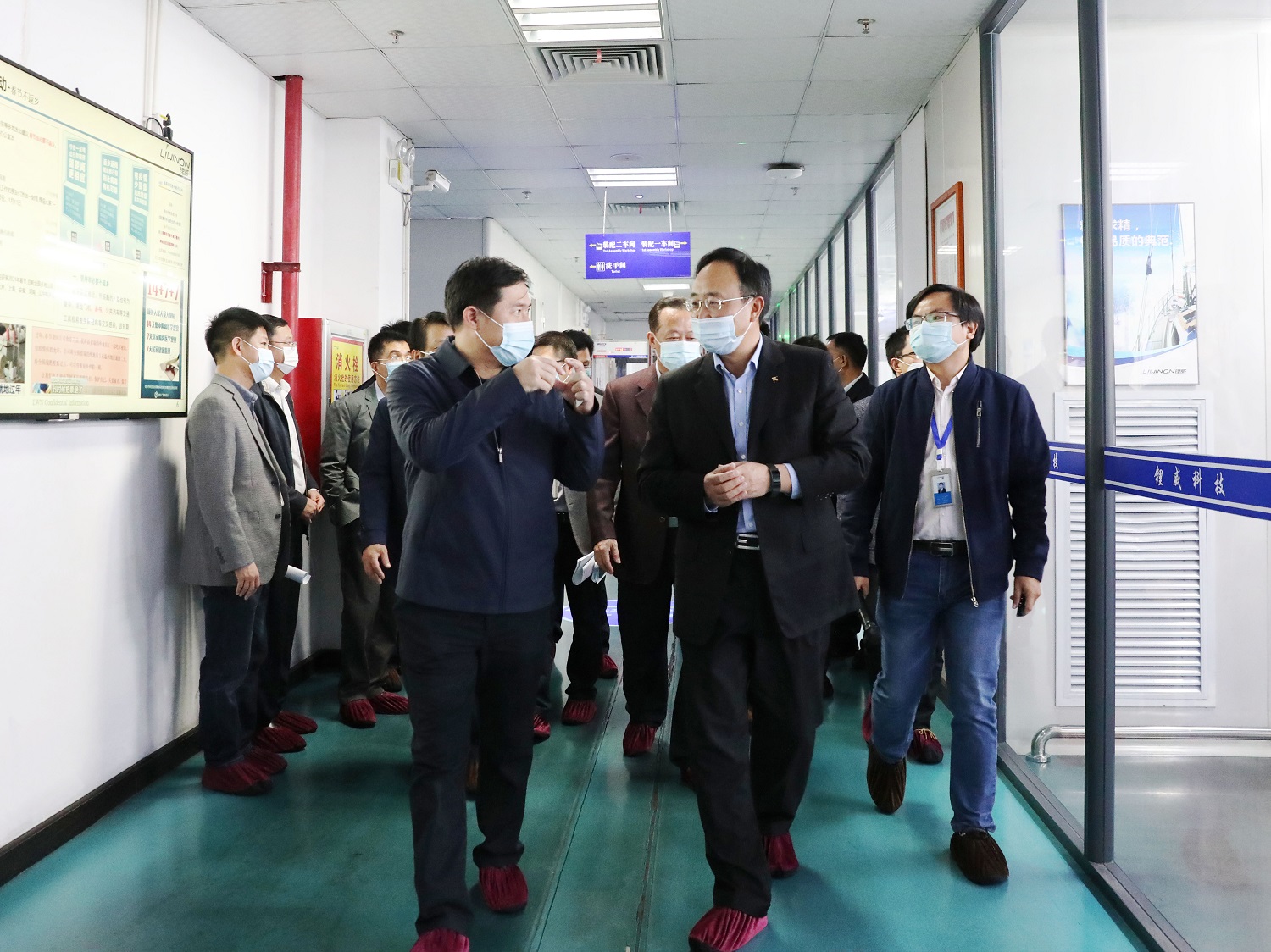 Liang Rui also emphatically introduced the construction of the Industrial Internet. He pointed out that the Sunwoda Industrial Internet platform has played an essential role in improving the quality, reducing costs, and increasing efficiency of the operations management of the Boluo industrial park. At present, the platform has entered nearly 4,000 enterprises, greatly assisting their digital transformation and upgrading. Besides, Liang Rui also hoped that the Huizhou Municipal Government could provide corresponding talent support.
He Guangyan fully affirmed Sunwoda's production and operation results, intelligent manufacturing level, and independent innovation capabilities, and praised Sunwoda's policy of " stay put during Spring Festival." He encouraged Sunwoda to do an excellent job in preventing and controlling the epidemic while continuing to strengthen technological innovation, effectively exert the core driving force of the enterprise to promote the upgrading of Huizhou's new energy industry chain, and promote the rapid development of Huizhou's local economy.