From June 25 to 28, The 34th International Electric Vehicle Symposium and Exhibition (EVS34) was held in Nanjing. EVS is the world's largest international symposium and exhibition for the EV sector including battery electric vehicles (BEV), hybrid electric vehicles (HEV) and fuel cell vehicles (FCV).
At the exhibition, Sunwoda displayed comprehensive solutions for electric vehicle batteries, electric two-wheeler batteries, energy service to empower the high-quality development of the new energy industry and help the country's carbon target to be achieved as soon as possible.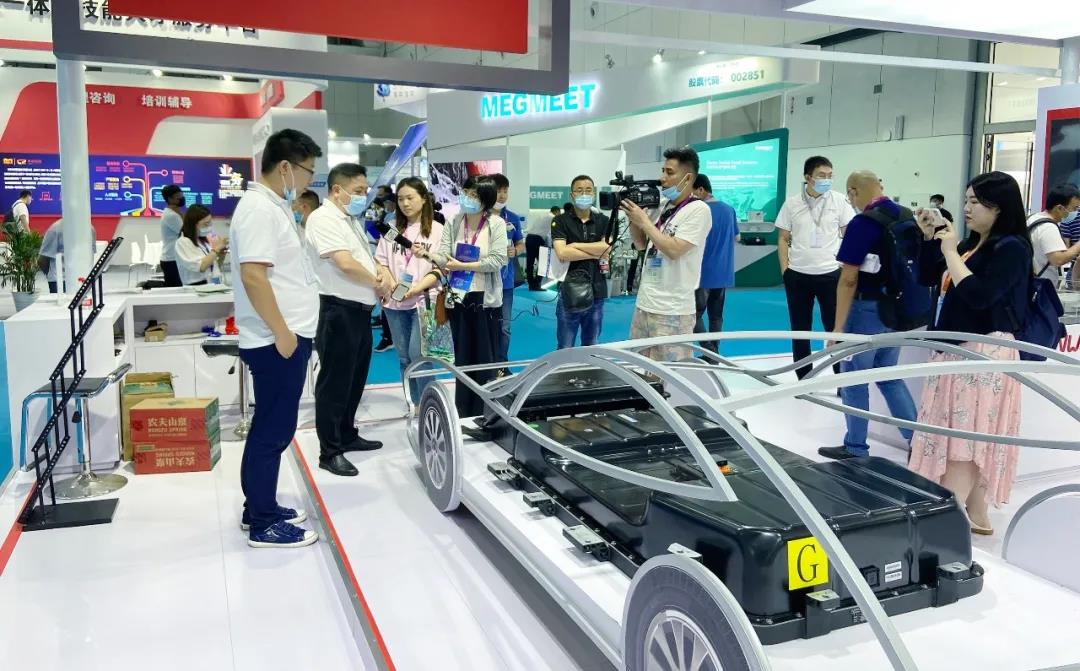 Sunwoda attracted many customers and industry experts to visit and consult, and was also interviewed and reported by Nanjing TV station, channel 18 (people's livelihood program department) and other media.
Wang Anshun, deputy director of the Development Research Center of the State Council and member of the Party Leadership Group, Zhou Weidong, chairman of the Machinery Industry Branch of the China Council for the Promotion of International Trade, and Xue Fengguan, secretary of the Lishui District Committee, Nanjing City, Jiangsu Province, visited the booth and expressed high recognition for Sunwoda's exhibits.
In addition to the exhibition, Chen Binbin, Dean of Sunwoda Battery System Research Institute, delivered a keynote speech on Sunwoda's hybrid system battery solutions at the same meeting of EVS on the 27th, giving an in-depth explanation on the technological innovation of Sunwoda's HEV field.
Earlier data released by the China Bicycle Association showed that the sales volume of electric bicycles in 2020 was 29.661 million, a year-on-year increase of 29.7%. Two-wheeled electric bicycles have become the preferred short-distance travel mode of residents. At the exhibition, there were three series of products in the electric two-wheeler batteries, namely the scooters, the shared bicycles and the electric motorcycles.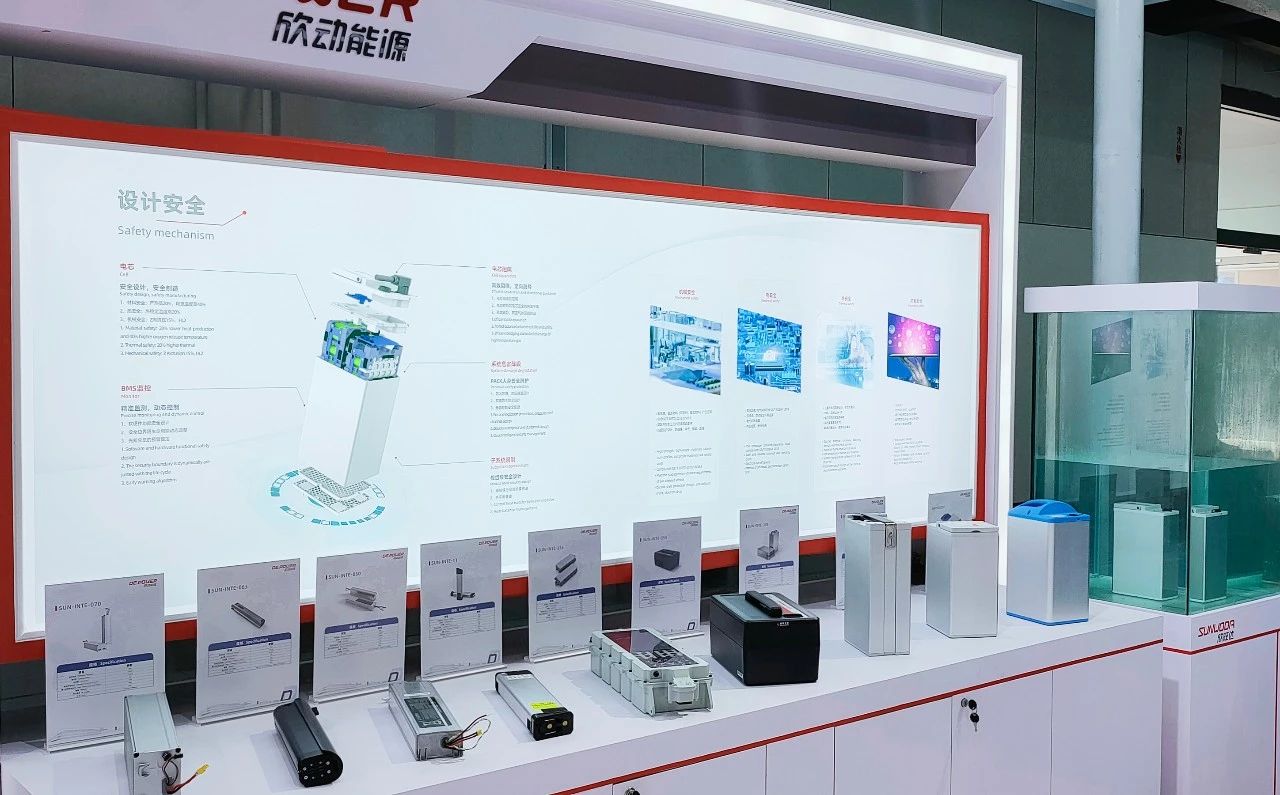 Focusing on the integrated and applied technology of lithium-ion battery energy storage, Sunwoda Energy devotes to grid energy storage, distributed energy storage and residential energy storage, IDC backup power and integrated energy service.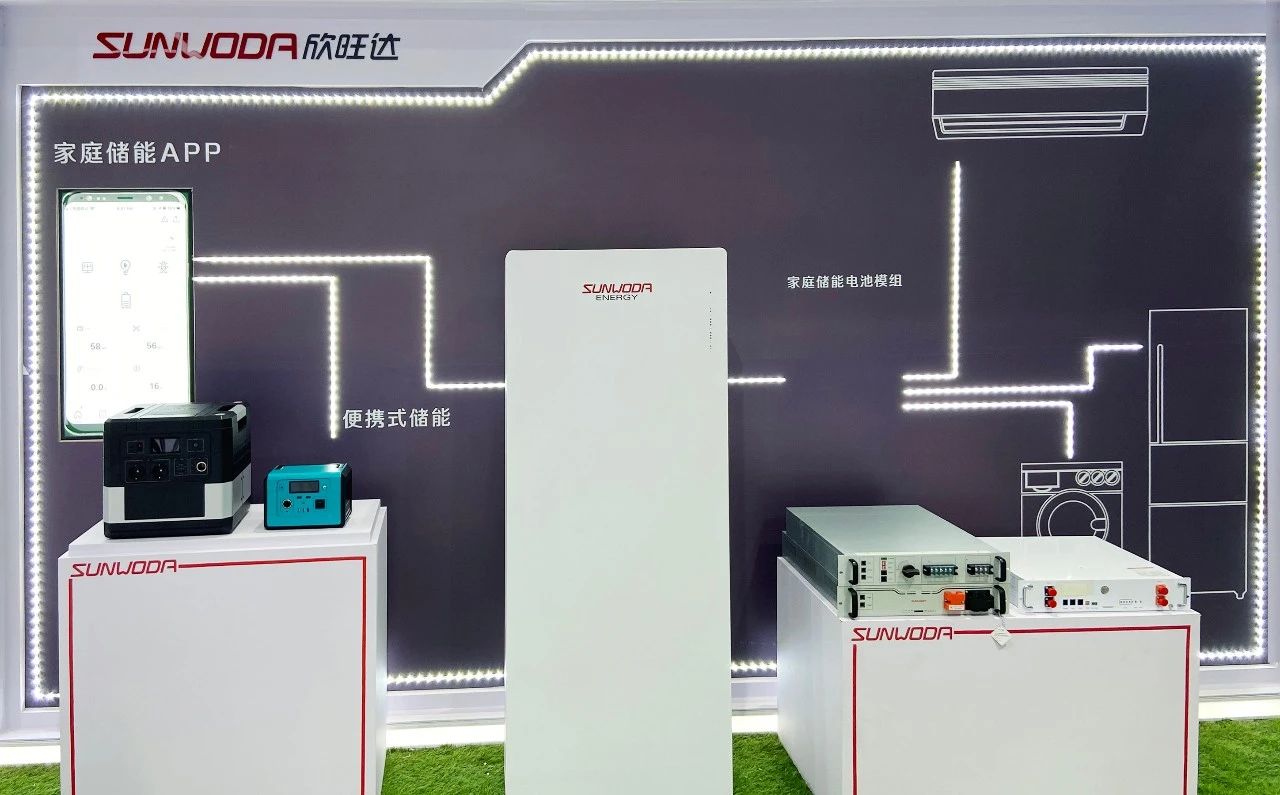 In the journey of creating a green world, Sunwoda will insist on innovation, and activate the power of high-quality development of new energy with technological innovation, so that new energy can better serve mankind!