On the morning of November 3, Sunwoda-Liwinon Zhejiang Industry Park is officially put into use. Lanxi city leaders Chen Fengqi, Wang Xinfeng, Liu Chengzhi, Xu Jianxiang, Sunwoda founder Wang Mingwang, chairman Wang Wei, chief operating officer and chairman of Zhejiang Liwinon Xiang Haibiao, vice president and financial director Xiao Guangyu, jointly attended the unveiling ceremony.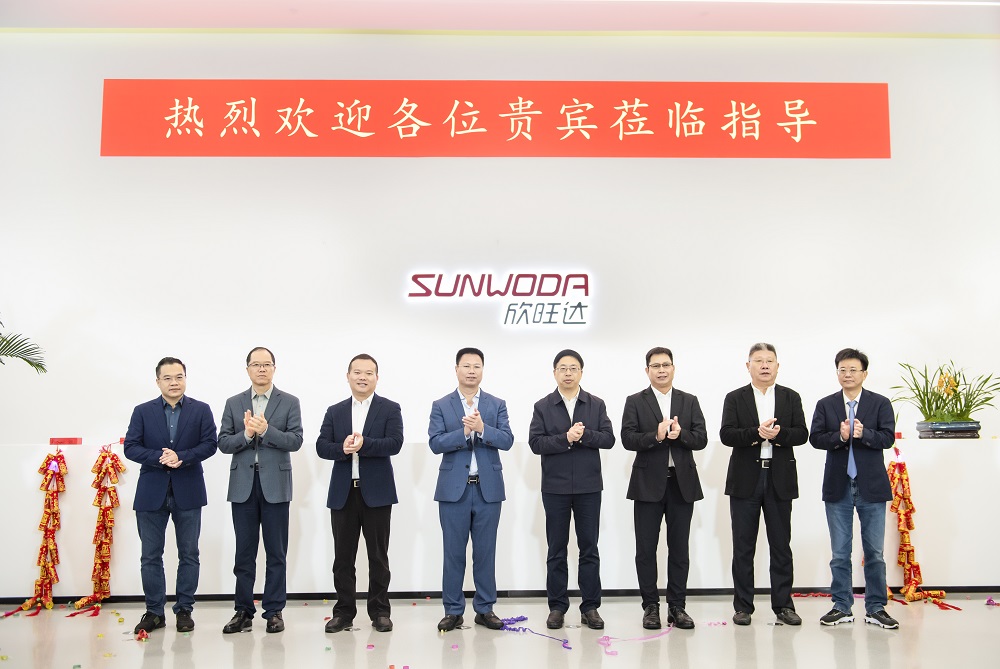 Sunwoda-Liwinon Zhejiang lithium-ion battery project has a total investment of 5.2 billion yuan, which is the largest single investment of new energy and intelligent manufacturing project in Lanxi at present. The first-phase land area is 315 mu, and the planned building area is 400,000 square meters. The project has introduced the domestic leading automatic and intelligent lithium-ion cell production line and battery module production line, which can produce 240 million lithium-ion cells and 240 million lithium-ion battery modules annually, with an annual output value of over 10 billion yuan and more than 12,000 new jobs.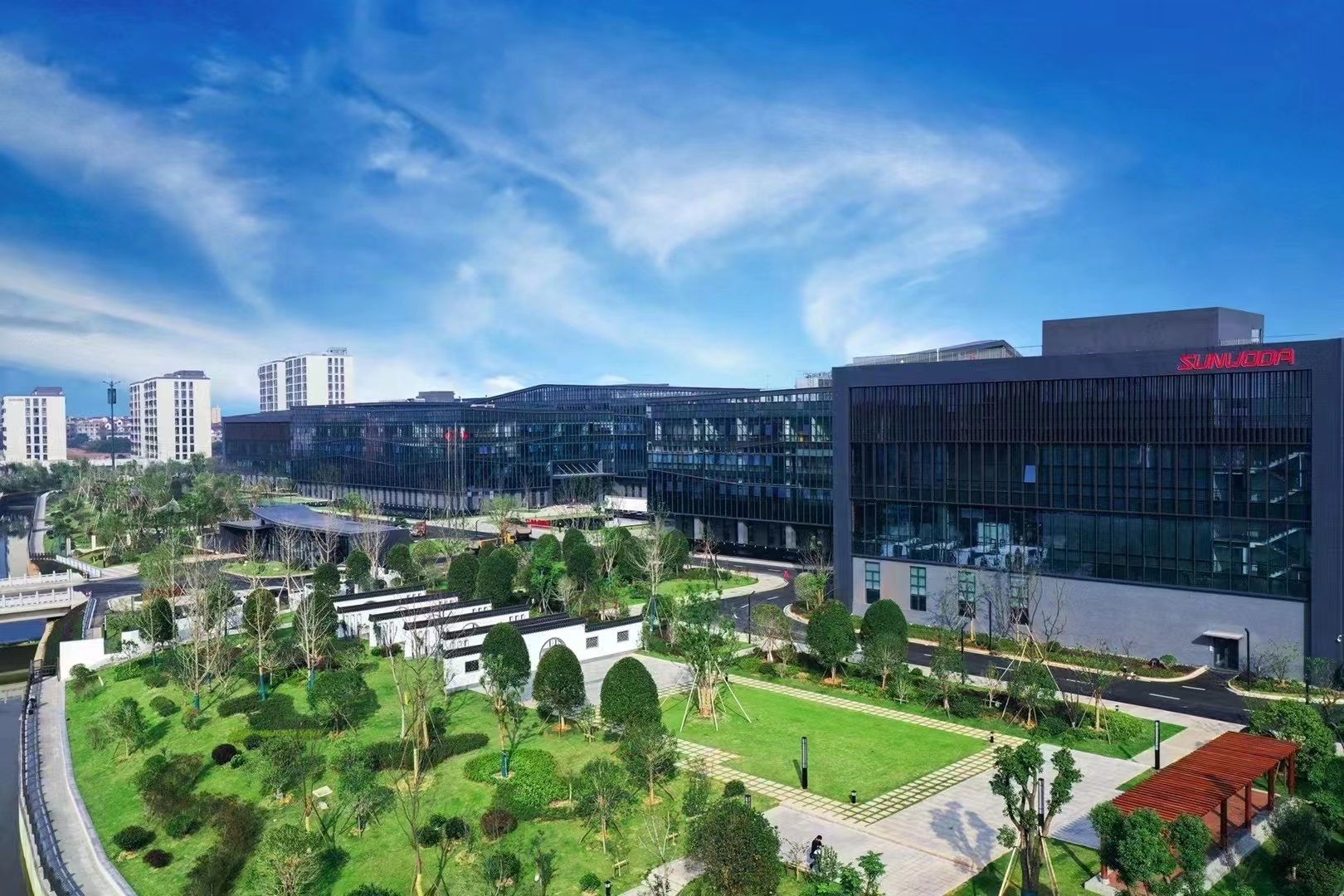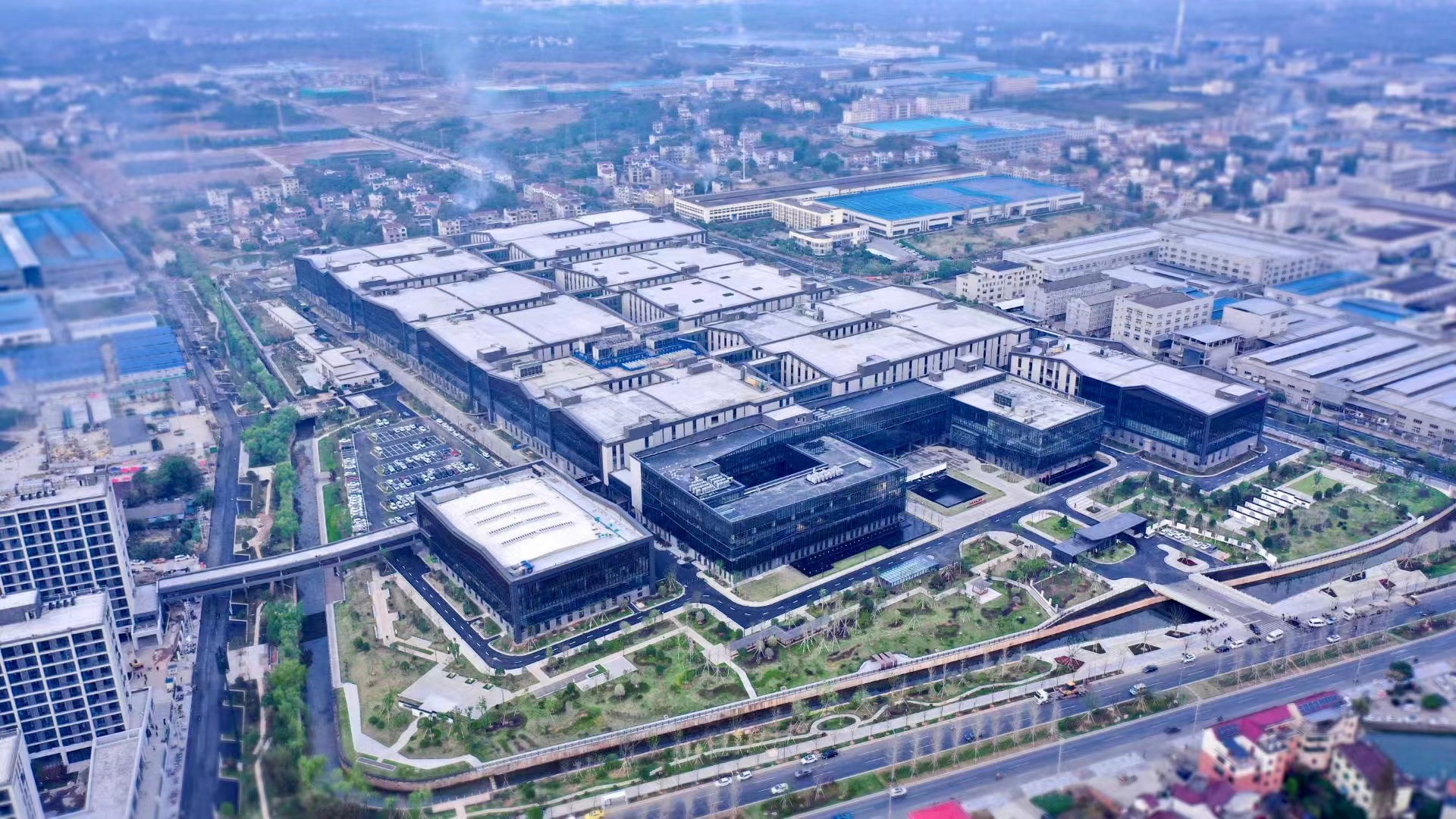 Chen Fengqi, Secretary of the Municipal Party Committee, said in a speech that the commissioning of Sunwoda-Liwinon Zhejiang Industry Park marks the Lanxi industry entered a new stage of development, which will help to better play the advantages of resources and location of Lanxi, to speed up the high quality development of Lanxi. At the same time, the project has also opened up a new platform for entrepreneurs from the Yangtze River Delta and the Guangdong-Hong Kong-Macao Greater Bay Area to invest in Lanxi. Lanxi Municipal Government will also provide better service to enterprises and make greater efforts to jointly build a "concentric circle" of development.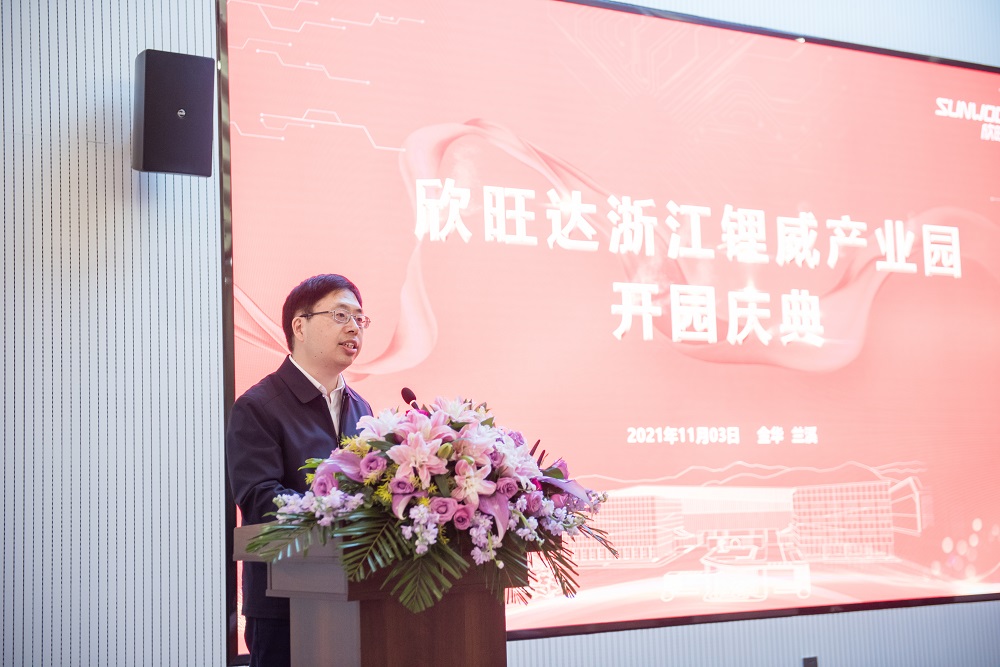 Wang Mingwang introduced that the Industrial Park is an advanced manufacturing base of lithium-ion batteries built by Sunwoda with high quality and high standards. It introduces the domestic leading automatic and intelligent lithium-ion cell production line and battery module production line, which realizes the vertical connection of cell, pack and module and will enhance the core competitiveness of Sunwoda in consumer lithium battery industry. This is another new starting point for Sunwoda's "second entrepreneurship". Next, Sunwoda will seize opportunities, maintain the entrepreneurial spirit of hard work, and cooperate with Lanxi to create a win-win future.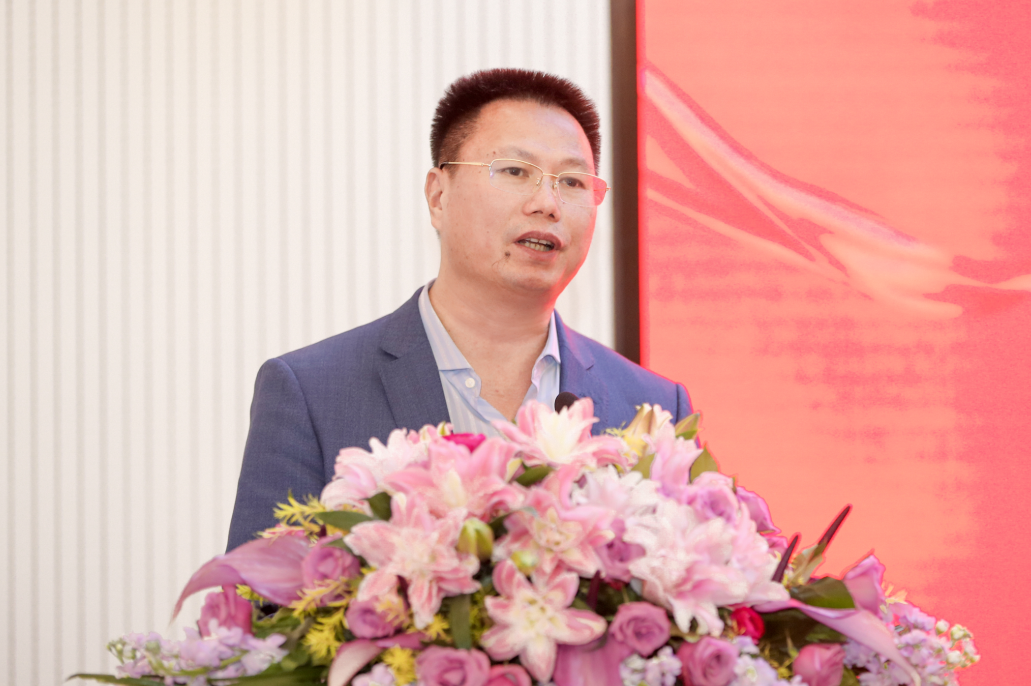 Xiang Haibiao said that Industrial Park has created "Lanxi New speed" in just over a year from construction to operation, which is inseparable from the strong support of Lanxi Municipal Party Committee and Municipal Government, as well as the construction party and all employees of liwinon. Next, Sunwoda will certainly live up to the expectation of government, attract more outstanding talents to Lanxi, strive for more upstream and downstream enterprises of the industrial chain to settle in Lanxi, and make greater contributions to the high-quality development of Lanxi.
After the activity, the participants visited the exhibition hall, office area and enterprise electronic security supervision platform, also exchanged views in the VIP room.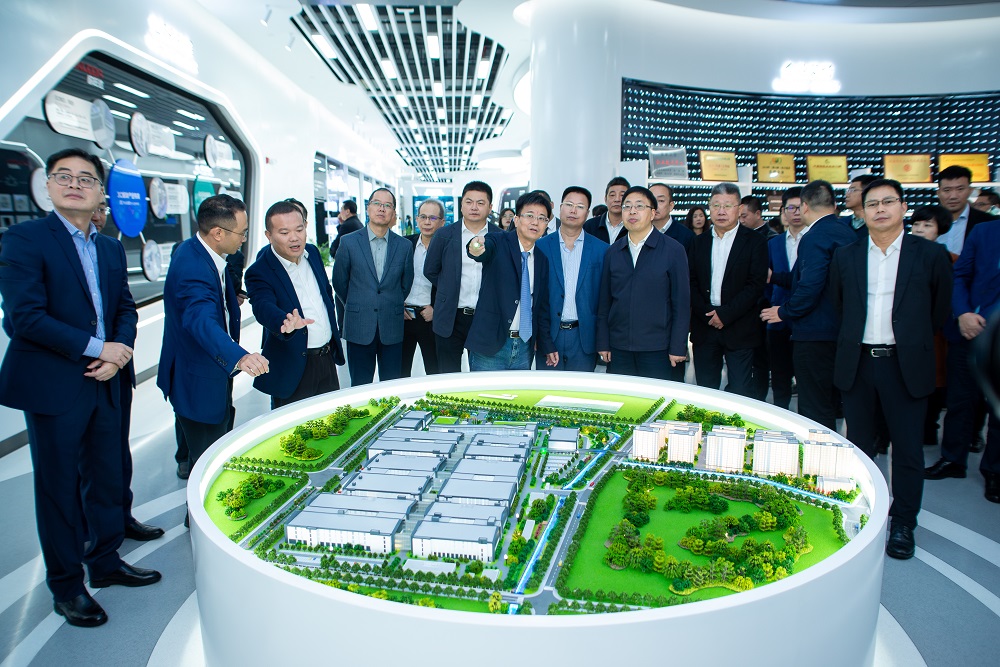 The project settled in Lanxi is an important sector with the most mature technology and the most widely used of Sunwoda. The official operation of the Industrial Park marks Sunwoda's further consolidation of its regional advantages in East China, which is conducive to improving the production capacity and market share of lithium-ion batteries, is of great significance to the company's lithium-ion battery business expansion and the implementation of relevant strategies, and helps to accelerate the realization of the company's overall strategic objectives!