Recently, Sunwoda Electric Vehicle Battery Co., Ltd., a wholly-owned subsidiary of Sunwoda, and Liuzhou Wuling Automobile Industry Co., Ltd. (hereinafter referred to as "Wuling Industry") have signed the "Letter of Intent for Joint Venture and Cooperation", and both parties intend to jointly invest in establishing a joint venture covering new energy vehicle power battery system in Liuzhou, Guangxi.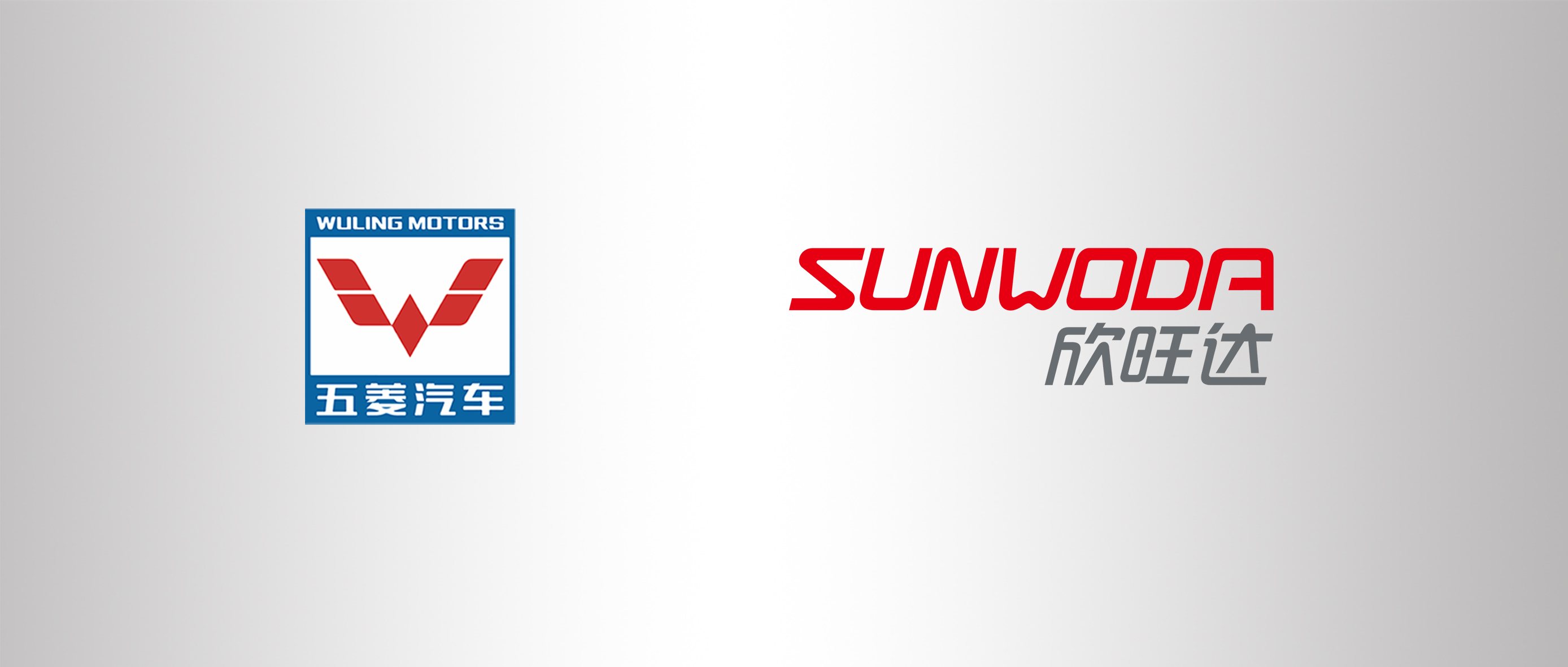 The two parties preliminarily agreed that the equity ratio of the joint venture is 50%: 50%, which will be determined by the joint venture contract. The business of the joint venture is to develop, manufacture, deliver and sell power batteries and related parts and components for customers in Liuzhou and surrounding areas. The battery pack is the main product in the initial stage, and the battery module, BMS and other products can be added after negotiation according to the development needs of the company.
Wuling Industry is an enterprise with rich experience in automobile design and manufacturing, and specializes in parts, engines and special purpose vehicles. Its industries are mainly distributed in Guangxi, Chongqing, Shandong, Jiangsu, and Guizhou. The signing of the letter of intent for cooperation with Wuling Industrial means that the Sunwoda's customer base in the power battery business has been further expanded, the products have been widely recognized by customers, and the business scale and industry status of power battery will also be further improved in the future.