On November 19, the first model of Dongfeng-Nissan Sylphy e-POWER in China equipped with Sunwoda's battery officially opened for pre-sale, and it was officially delivered to consumers in mid-December.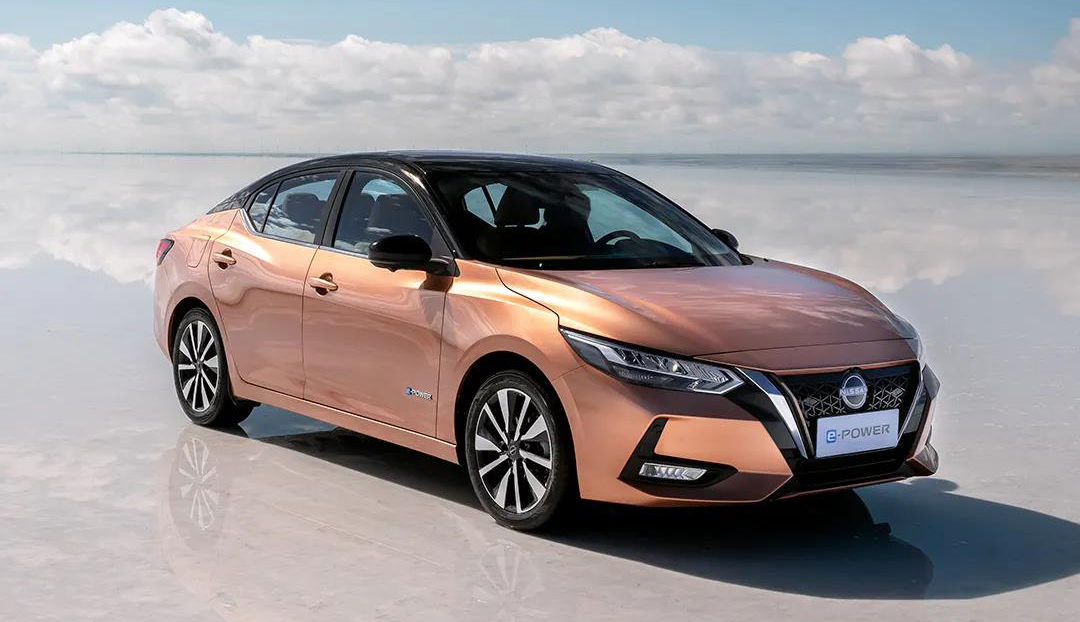 Sunwoda concentrated on developing HEV products for 4 years. The products have passed more than 3000 tests and verification, and more than 400 patents of power cell and system have been formed. The product performance is superior to its types in the industry, featuring long-life and high-level safety. At the same time, the process and equipment are highly mature, with strong product consistency and quality assurance capabilities.
Thanks to its excellent capabilities of product R&D and quality assurance, Sunwoda's electric vehicle battery business has achieved outstanding results and successfully entered the supply chain of well-known automakers at home and abroad. In June last year, Sunwoda and Nissan signed a memorandum of understanding, and the two sides launched a cooperation discussion on the joint research and development of the next-generation battery for Nissan's electric vehicle e-POWER. In November of this year, the first test of e-POWER in China equipped with Sunwoda's batteries was officially launched, crossing the congested commuter routes in the Greater Bay Area and challenging the morning peaks in Shenzhen and Guangzhou. Sunwoda's HEV battery helped e-POWER to create the ultimate fuel-saving capability, and successively created 3.7L and 2.4L fuel consumption records in the 100km fuel-saving race.