From May 11th to 13th, Intersolar Europe, the world's largest and most influential solar professional exhibition, was held in Munich, Germany. At this exhibition, Sunwoda  made a grand appearance with the latest Residential energy storage SunESS 15kWh, Atrix series energy storage, 300W portable energy storage and other Residential energy storage solutions, help photovoltaic become the main energy source and jointly build a low-carbon green future.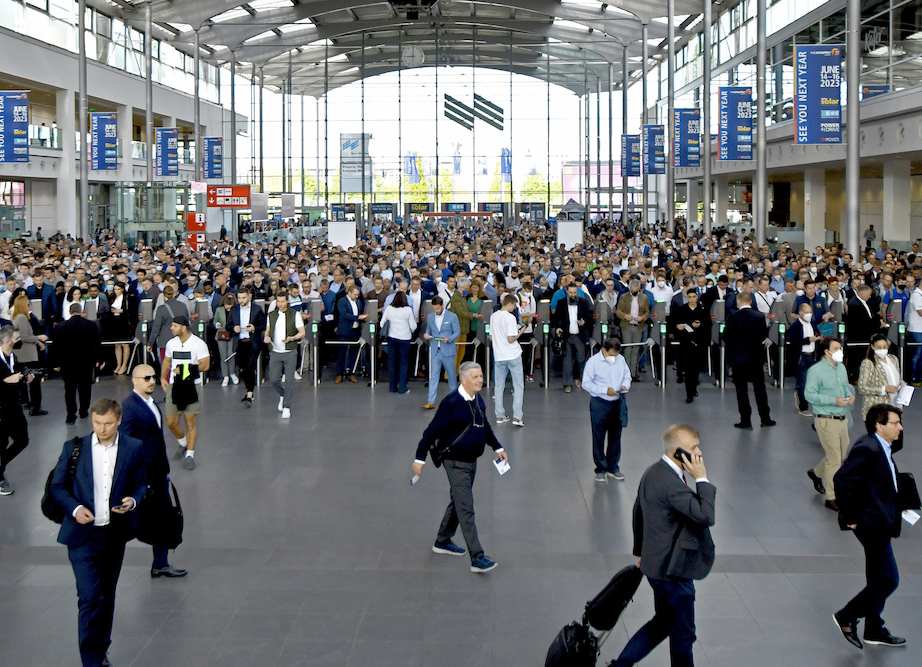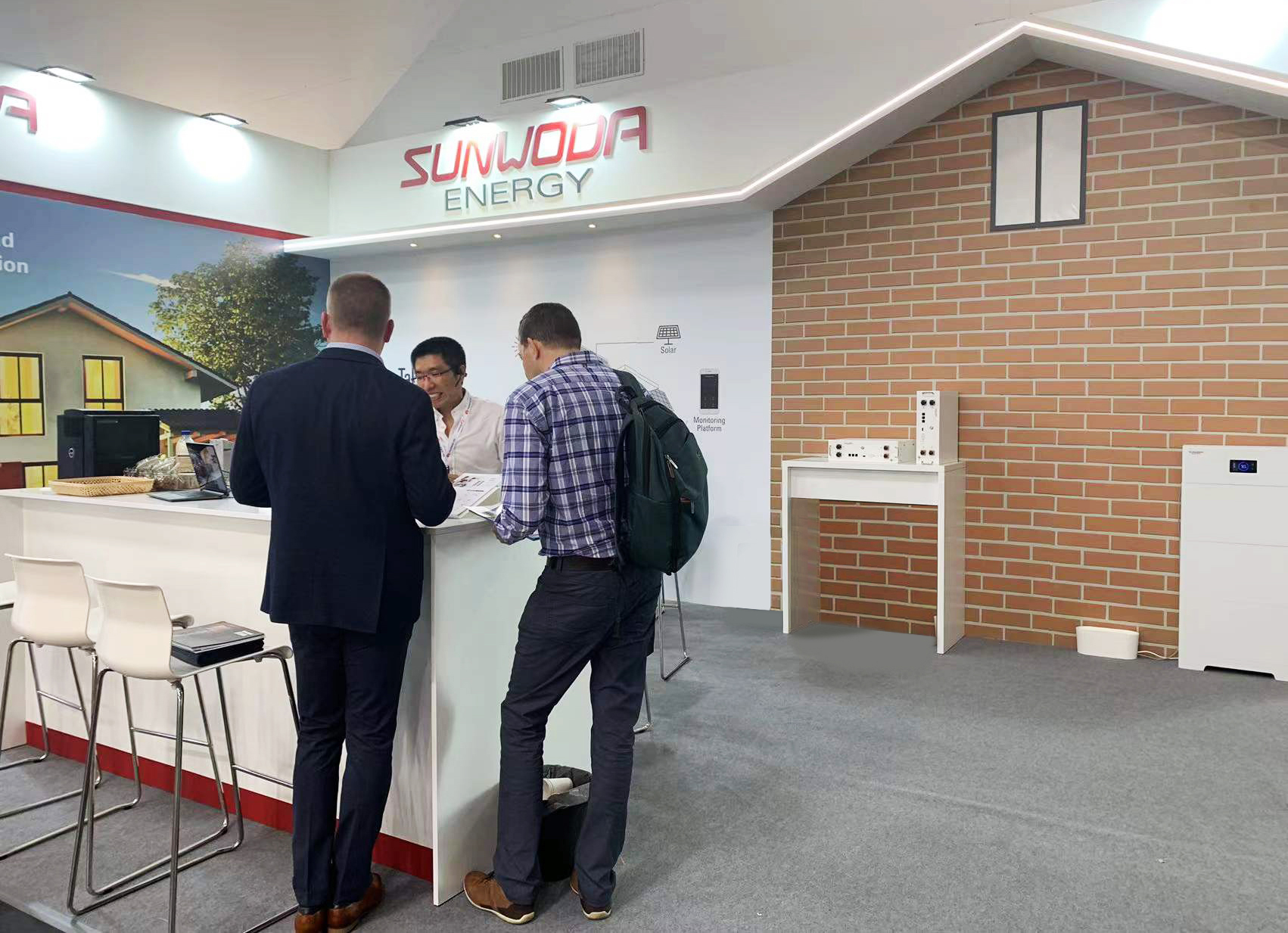 (Intersolar Europe B1·590 Sunwoda Pavilion)
Under the zero-carbon goal, the European market has put forward higher requirements for the reliability and friendliness of new energy applications. As an important foundation and key technology for building a new energy system, energy storage is an important part of the implementation of the zero-carbon goal. The SunESS series residential energy storage system that launched by Sunwoda, integrating the product design concept of "efficient, reliable and intelligent", it adopts a cutting-edge lithium battery energy storage system with long life and high quality, which is compatible with three-phase, single-phase and split-phase power distribution solutions to provide users with the best grid connection energy solutions.

SunESS serie
1. Flexible capacity optiongs
Stackable module design, easily extnd 5kWh per module, scalable from 5kWh to 60kWh.
2. Easy to install
Stack and paly, without wire connection. Compact and light, 1~2 persons installation.
3. Excellent low temp. performance (optional)
Operate at -10℃ without any limmitation and attenuation.
4. Battery APP
Real time monitoring, remote maintenance and upgrades.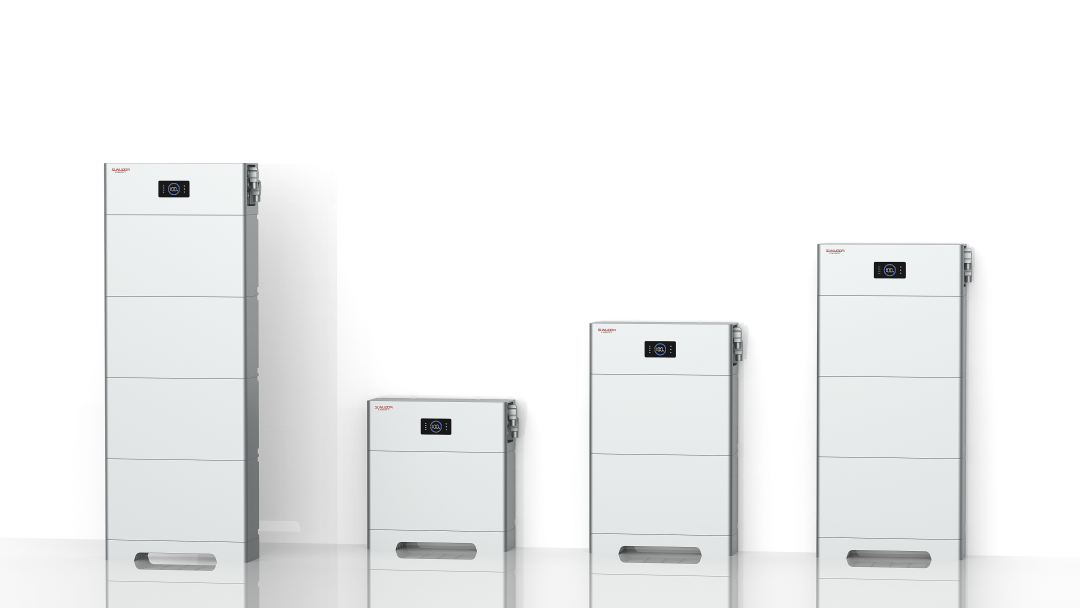 Atrix series
Atrix adopting a modular design, a single energy storage system consists of a control box module and multiple battery modules. The capacity of a single module is 5kWh, and the capacity of a single system can be expanded to a maximum of 40kWh. At the same time, the battery management system (BMS) is used to provide data acquisition, status monitoring and control to ensure the safe and reliable operation of the system.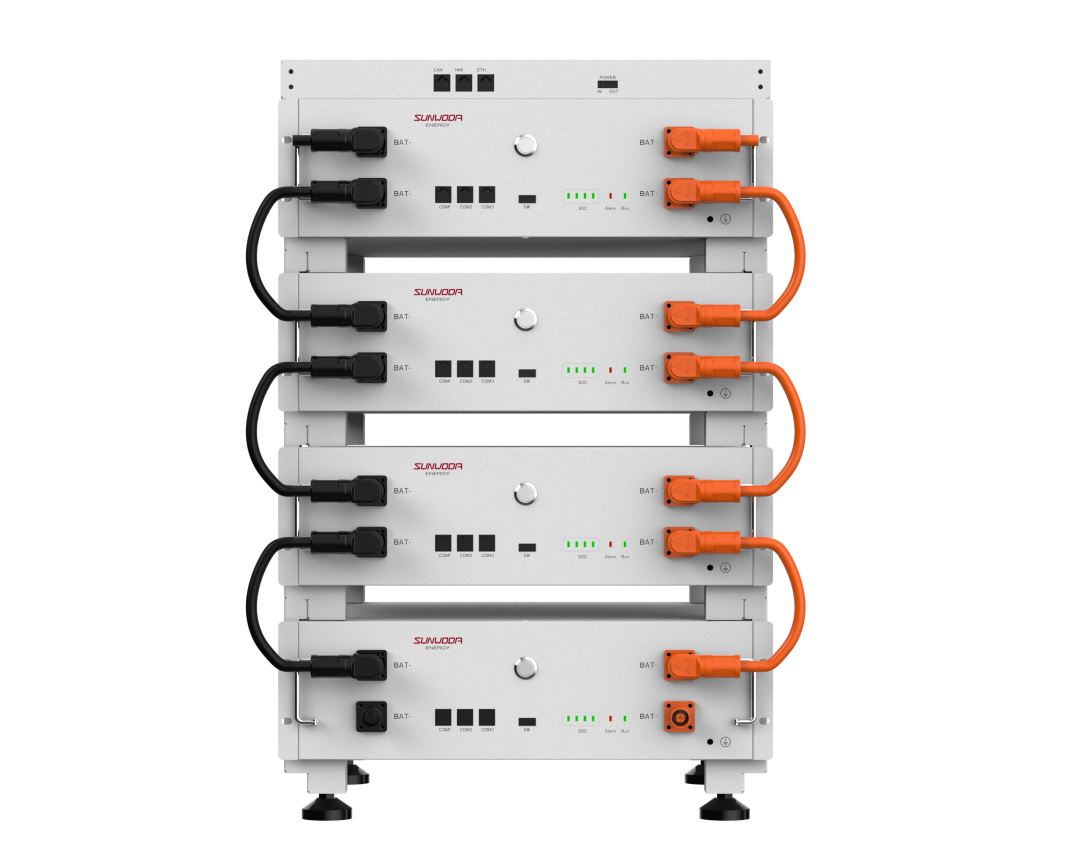 As the world's largest solar energy exhibition, Intersolar is in its 31st year this year. Judging from the exhibition site, the event site was extremely popular, which further released the signal of the rapid development of the European optical storage market. Based on more than ten years of research and development accumulation in the field of energy storage and the rich application of solutions, Sunwoda has always adhered to the principle of maximizing user benefits and providing users with a stable and reliable system.
At present, Sunwoda energy service has entered the European market for many years, and has put into operation cases of different scales in the Netherlands, Italy, Sweden, etc. At the same time, it has formed a large-scale development trend in the residential and industrial and commercial markets. The launch of new home storage products will further consolidate Sunwoda's competitiveness in the European market. In the future, sunwoda will continue to be driven by innovation, provide more industry-leading zero-carbon solutions for the European market, and accelerate the green revival and zero-carbon transition in Europe.