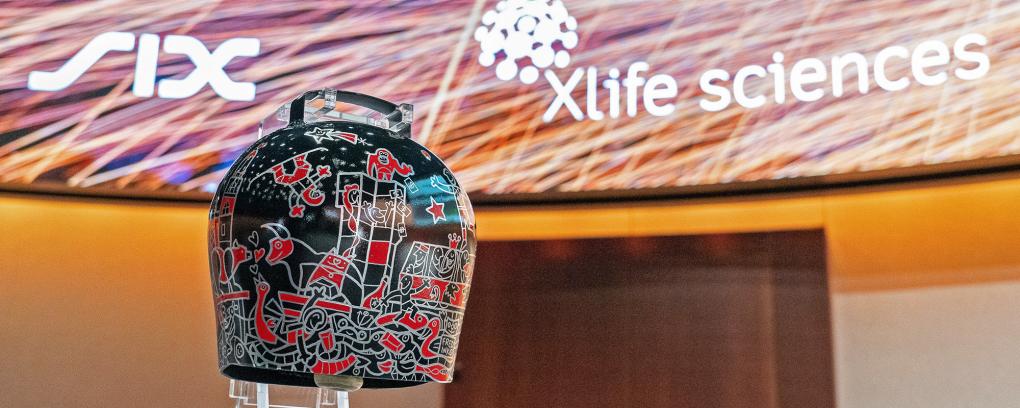 On November 14, 2022, Sunwoda listed Global Depository Receipts (GDR) on Zurich-based SIX Swiss Exchange. As the 7th Chinese company listed on the SIX Swiss Exchange, Sunwoda's GDRs offering has attracted extensive participation from world-renowned investors.
Sunwoda had issued 28,759,000 GDRs at an offer price of $15.30 per GDR, and the final offering size has reached $440 million. The funds raised will be mainly used for the company's global business development, R&D investment and replenishment of working capital, to further expand the international market and enhance the brand's international competitiveness.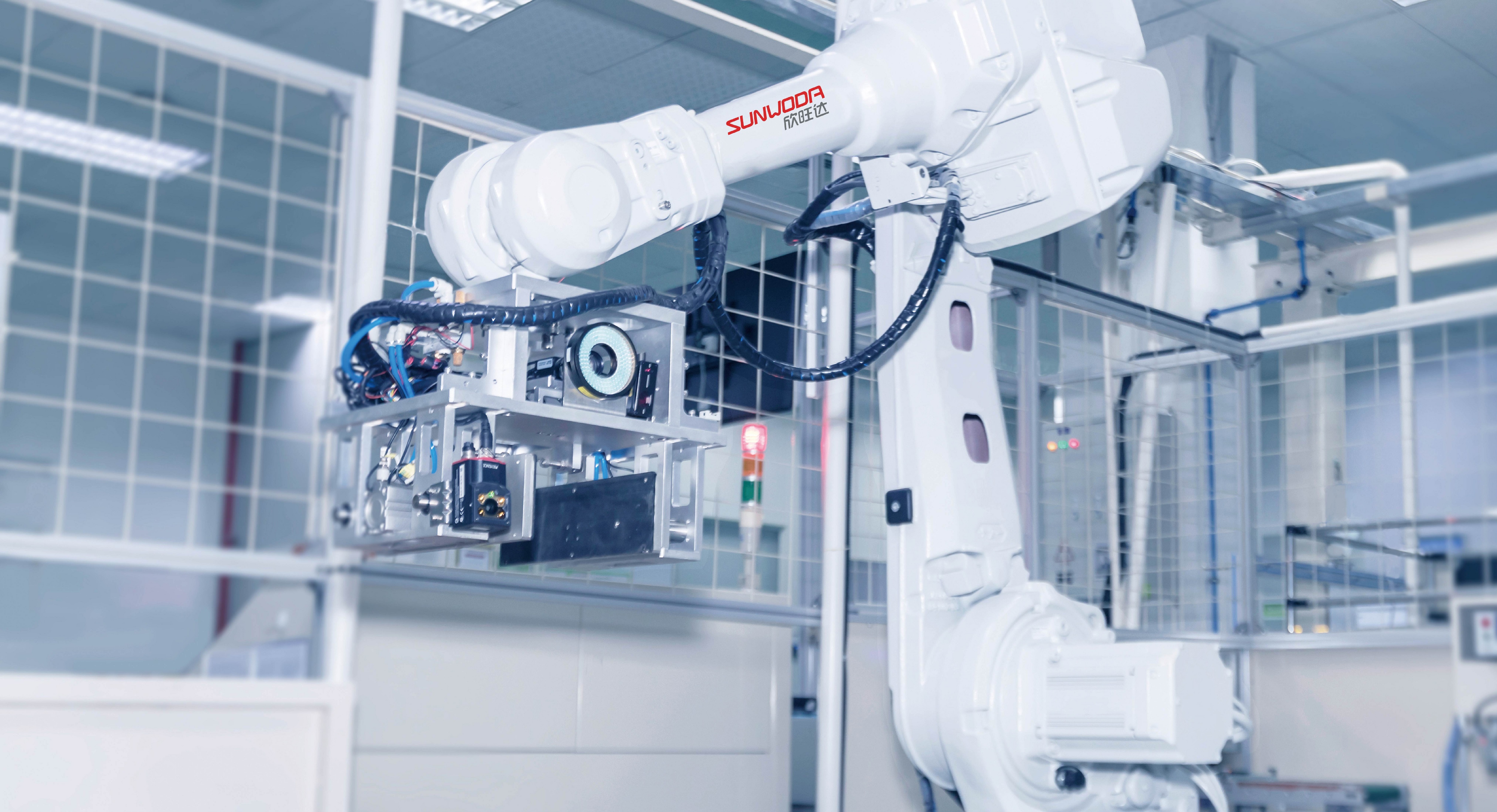 Since Sunwoda began to expand globally and entered into the global supply chain, to the opening of Sunwoda India in 2017, along the path Sunwoda has been committed to the development of overseas business in order to achieve the vision of becoming a world-leading and well-respected enterprise in the new energy sphere.
The SIX Swiss Exchange is one of the leading exchanges in Europe, with outstanding liquidity and a track record for listing some of the biggest names in European business. The successful offering of Sunwoda's GDRs illustrates the continuous attention and support from global investors to outstanding Chinese enterprises in the new energy industry. The investors' active participation also demonstrates their recognition of the high-speed and high-quality development of Sunwoda's business. In addition, this GDRs offering is an important milestone in Sunwoda's globalization strategy, which will further improve Sunwoda's global production and supply chain, enhance our international operations, reinforce our global brand image, and achieve sustainable development.
2022 is a critical year for Sunwoda's globalization strategy, and also a key year for Sunwoda to accelerate its promotion in the European market. After the milestone public listing, Sunwoda will continue to leverage both domestic and international capital markets to strengthen our business and enhance our brand as a world-leading new energy enterprise.