On the afternoon of December 4th, the Fifth Member Representative Conference of Guangdong Electronics and Information Industry Association and Guangdong New Generation Electronics Information Industry Development Forum was officially held in Guangzhou. Leaders of the Provincial Department of Industry and Information Technology, Provincial Social Management Bureau, and other relevant departments and industry experts attended the conference. As the vice president unit of the Guangdong Electronics and Information Industry Association, Sunwoda attended this conference.
After deliberation and voting, Liang Rui, the vice president of Sunwoda, was elected vice president of the 5th council of Guangdong Electronics and Information Industry Association. Sunwoda was appointed as the member unit of the intelligent manufacturing digital professional committee, and Lai Yongzhi, the vice president of the government affairs department, served as the member of the Committee.
Liang Rui, the vice president of Sunwoda, attended the roundtable meeting with the theme of '' focusing on industrial clusters and seeking innovative development". Liang Rui said that the rapid development of Sunwoda comes from the following three aspects: adhering to high-end positioning, adhering to quality first, and adhering to innovative development.
At the same time, Sunwoda's future development will focus on two aspects. One is to develop the industrial Internet and participate in new digital infrastructure; the other is to seize the development opportunities of new energy vehicles, continuously improve the competitiveness of power battery, and expand high-end supporting markets at home and abroad. Liang Rui also said that Sunwoda is willing and expects to deepen cooperation with all participating units to achieve win-win cooperation.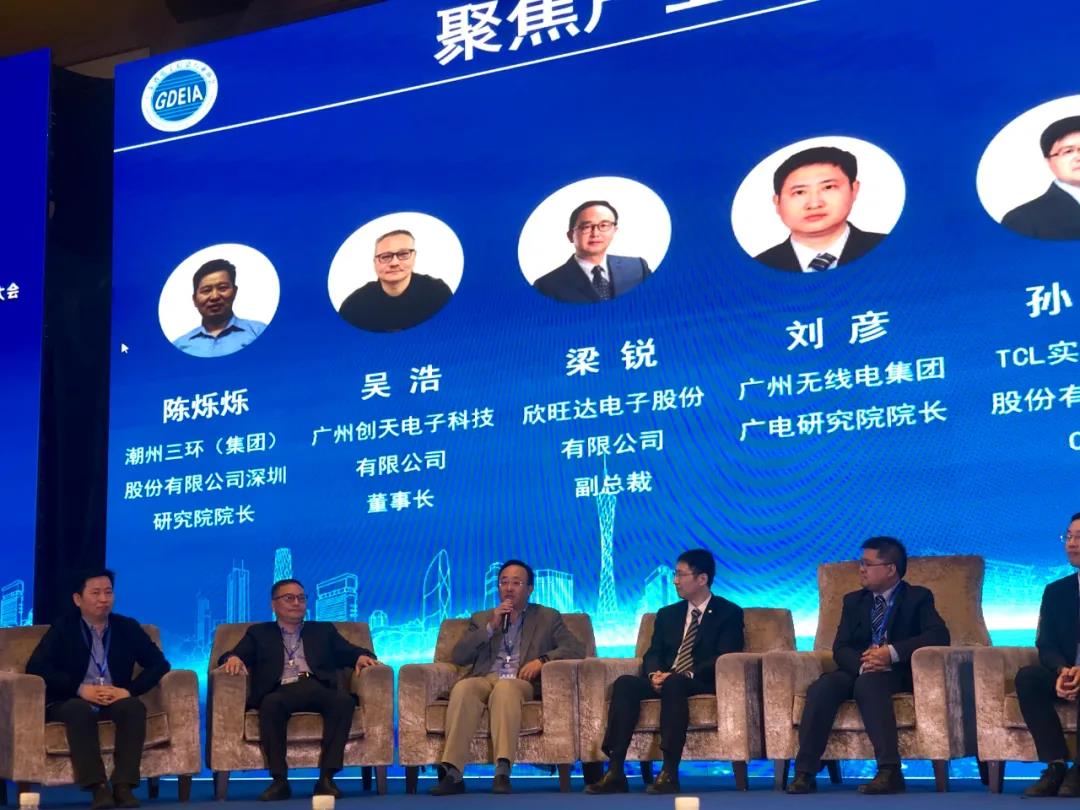 Sunwoda was awarded the "Top 100 Enterprises with Comprehensive Strength in the Electronic Information Manufacturing Industry of Guangdong Province in 2020" for its core competitiveness, brand influence, and innovation leadership, ranking 11th on the list.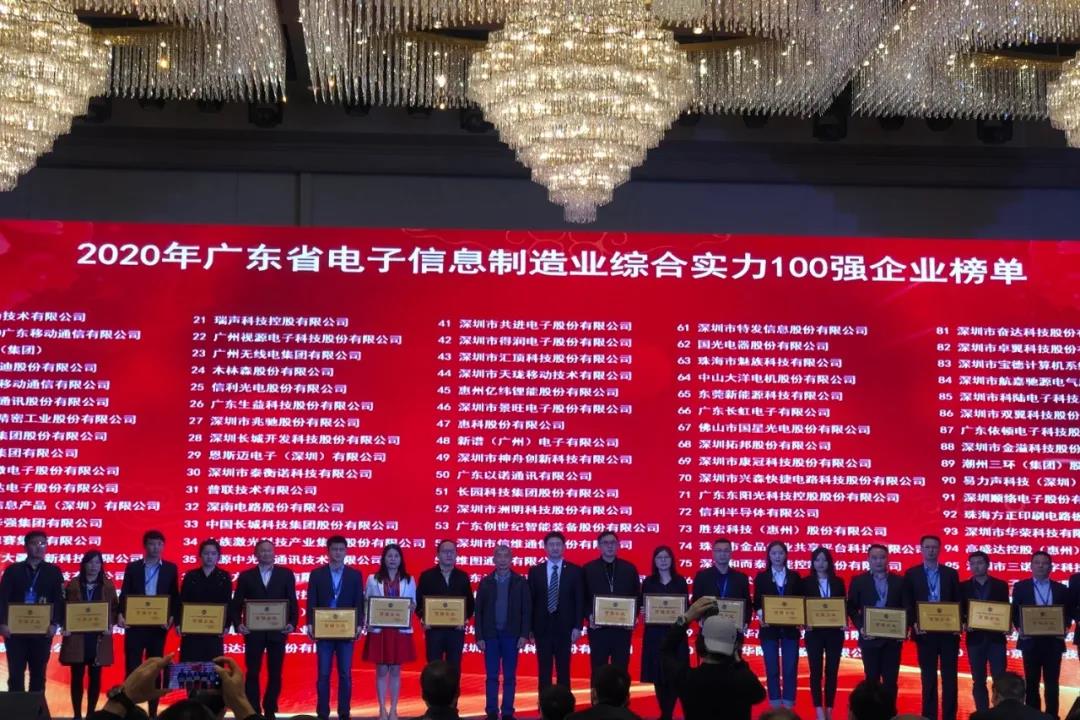 Besides, Sunwoda also brought star products such as TWS headsets, sweepers, and speakers with a screen in the field of smart hardware to the conference.