From December 23rd to 24th, the China International Battery Swapping Model Industry Conference was held in Shanghai. With the theme of "new mode, new opportunity and new development", more than 1000 industry celebrities gathered on the spot to focus on the new development of the battery swapping mode.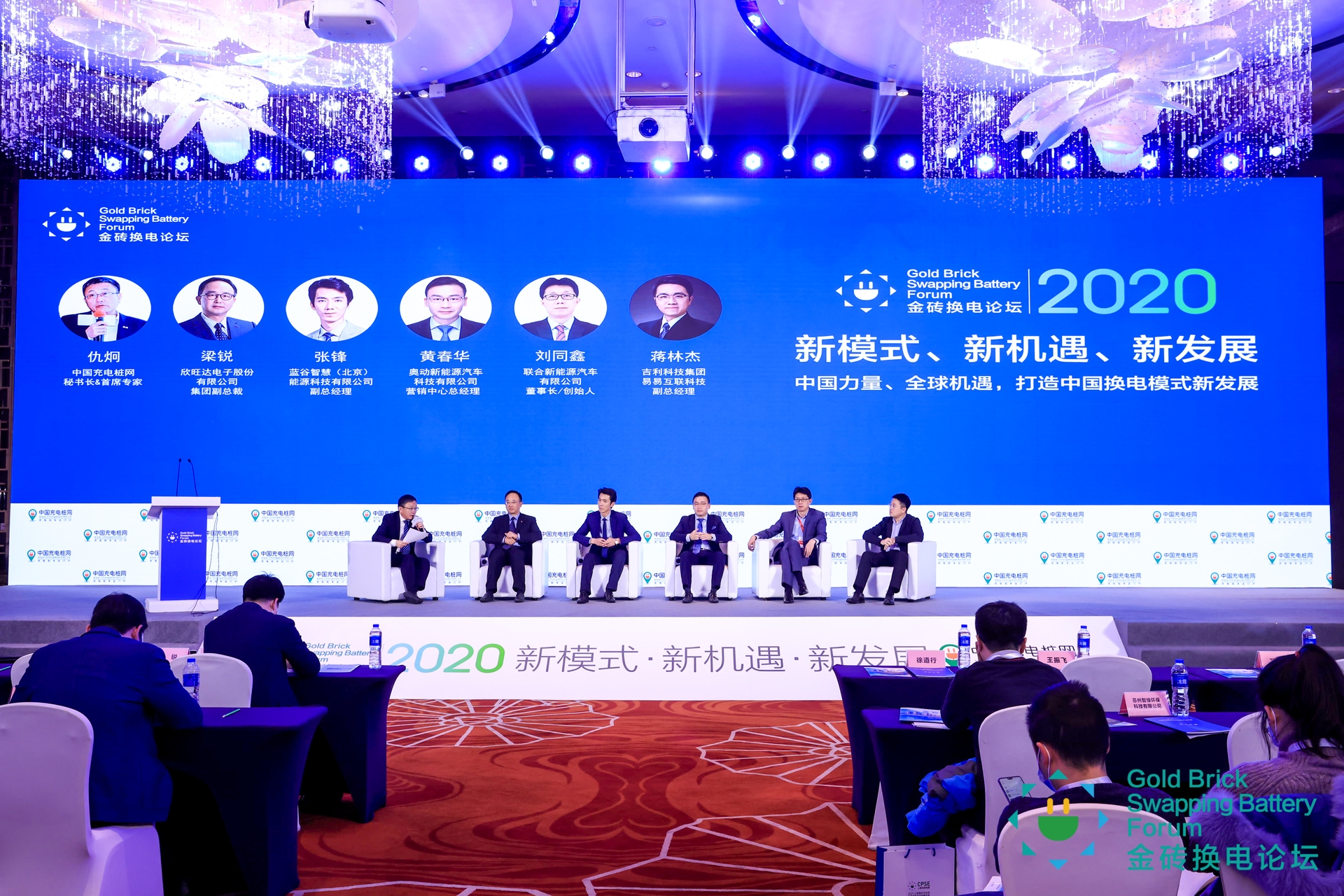 Liang Rui, vice president of Sunwoda, was invited to participate in this forum and gave a keynote speech on "Sunwoda's battery swapping solution". Liang Rui pointed out that under the electric vehicle market segmentation, new energy vehicles have formed three core resources: operating platform, power battery, and charging and swapping facility. As an infrastructure facility, charging and swapping facilities support an excellent experience and convenience for users of new energy vehicles.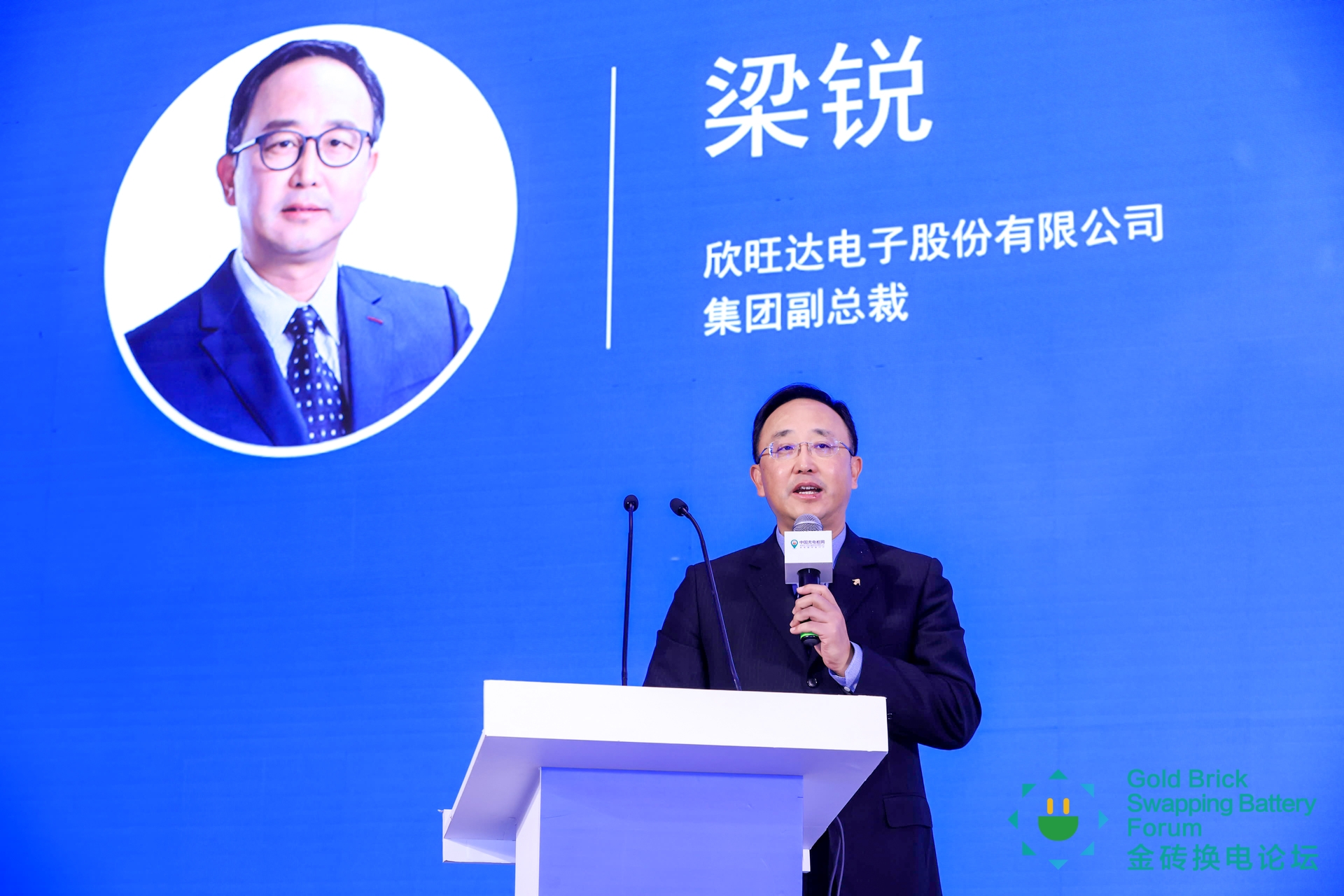 "The battery swapping business ecology is an ecosystem. A single company cannot do it. It must make friends, make the ecology, integrate resources, and must also have policy support and industrial funds to participate to become a complete ecology." In his speech, Liang Rui mentioned that the development trend of battery swapping mode would be concentrated in four aspects: first, the upgrading of power stations; second, the battery's capitalization; third, standardization; fourth, integration with energy storage.
Liang Rui said that Sunwoda's battery swapping solution deeply understands critical technical difficulties, provides necessary technical support for partners, and deepens business cooperation. Besides, Sunwoda's battery swapping solution is based on intrinsic safety, passive safety, and active safety. It has been designed for safety from the five levels of cell monitoring, cell containment, subsystem containment, and system hazard degradation, which can be guaranteed in multiple dimensions and grades. The power battery system is safe.