On December 28th, the "Wenzhou Charging and Swapping Mode Press Conference" sponsored by State Grid Wenzhou Power Supply Company and co-organized by the Energy Technology Division was held at the Guanghua Charging and Swapping Integrated Station in Wenzhou, Zhejiang. With the theme of "You use electricity, I will use my heart to enable green travel", nearly 200 representatives from the industry and well-known enterprises gathered on the scene to focus on the Wenzhou characteristic shared charging and swapping mode based on the Dongfeng S50EV electric vehicle.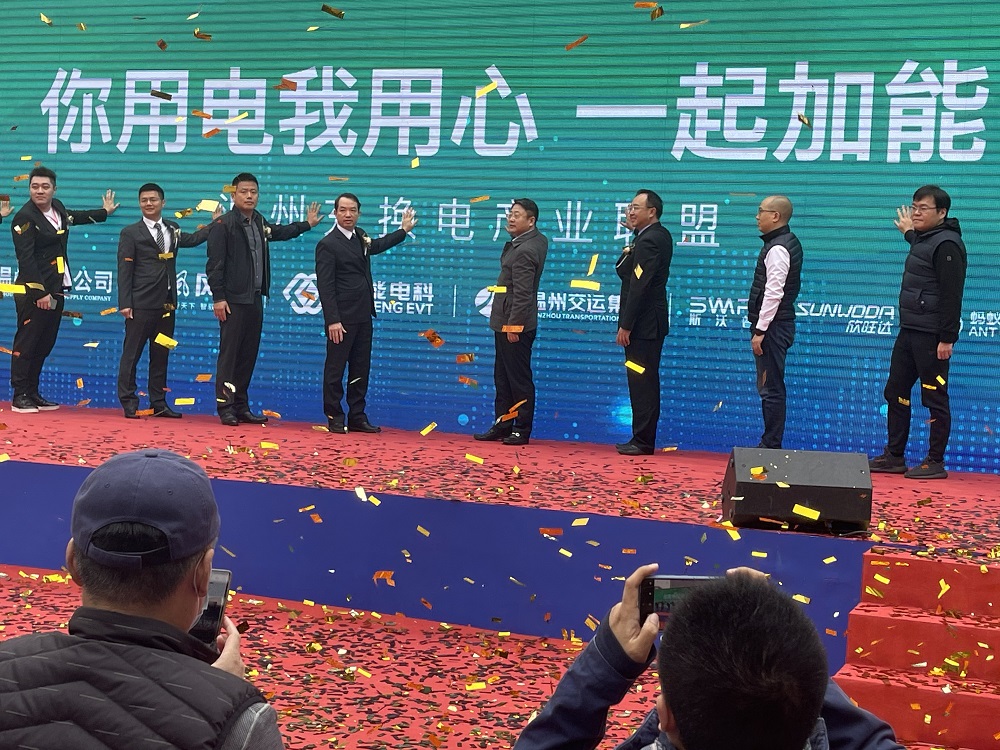 As the battery supplier for Dongfeng Fengxing S50EV, Liang Rui, vice president of Sunwoda, was invited to attend this conference. At the press conference, Jianeng Evt, Dongfeng Liuzhou Motor, Sunwoda, Siwopu, and other famous enterprises established an industrial alliance on the charging and swapping compatible version of the S50EV electric vehicle to help the implementation of the national new energy strategy.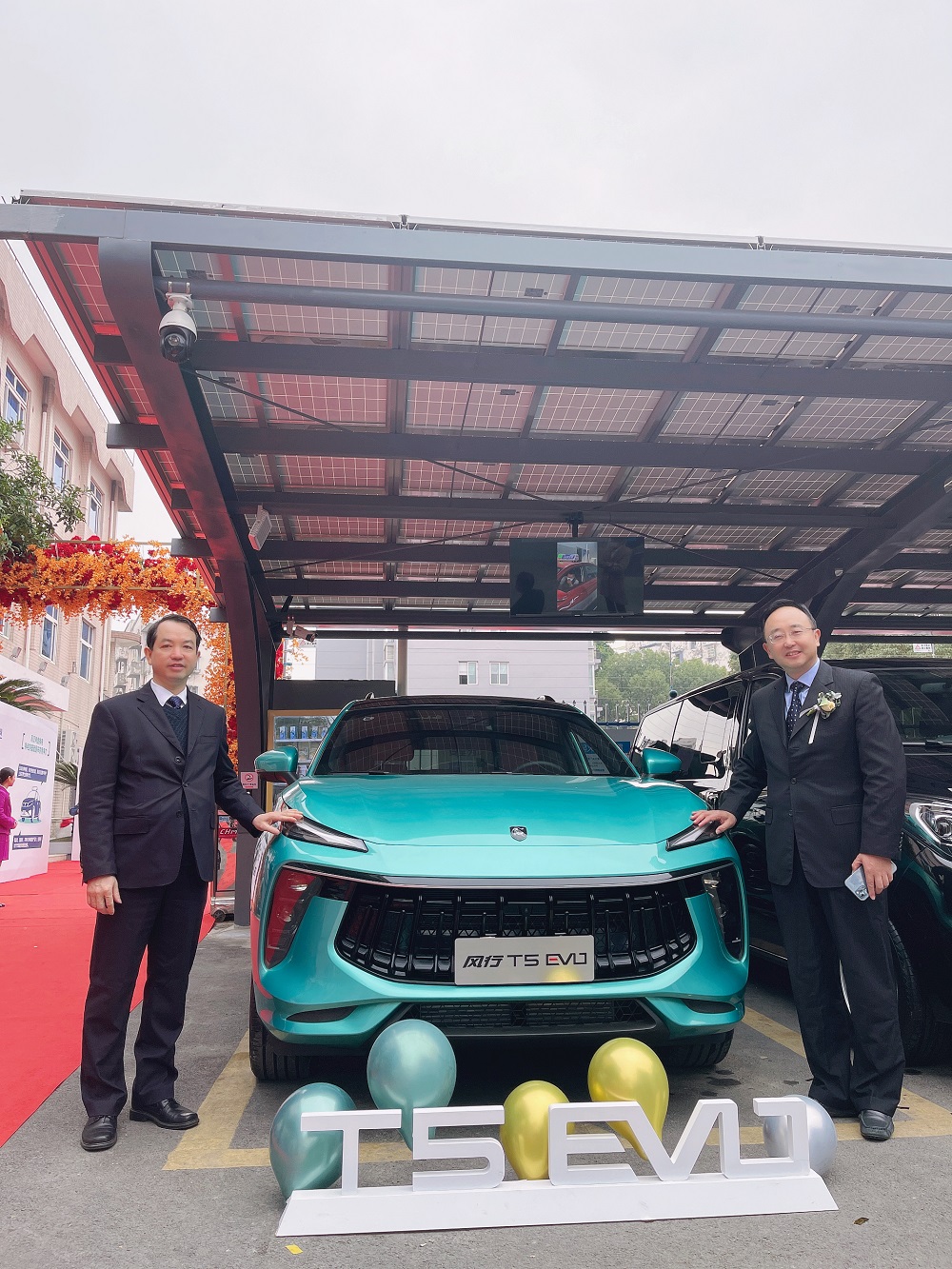 On the right is Mr. Liang Rui, vice president of Sunwoda.
On the left is Mr. Tang Jing, Dongfeng Liuzhou Motor's general manager.
Dongfeng Fengxing S50EV electric vehicle is produced by Dongfeng Liuzhou Motor, equipped with Sunwoda's battery and Zhejiang Jia neng's battery swapping system. Based on the separate sales of vehicle and battery, charging, swapping and upgrading, big data operation platform, settlement platform locking, battery safety monitoring, and power battery cascade utilization, the new business mode innovation can realize efficient, safe, and intelligent battery swapping in three-minutes, 401KM driving mileage, and efficient operation.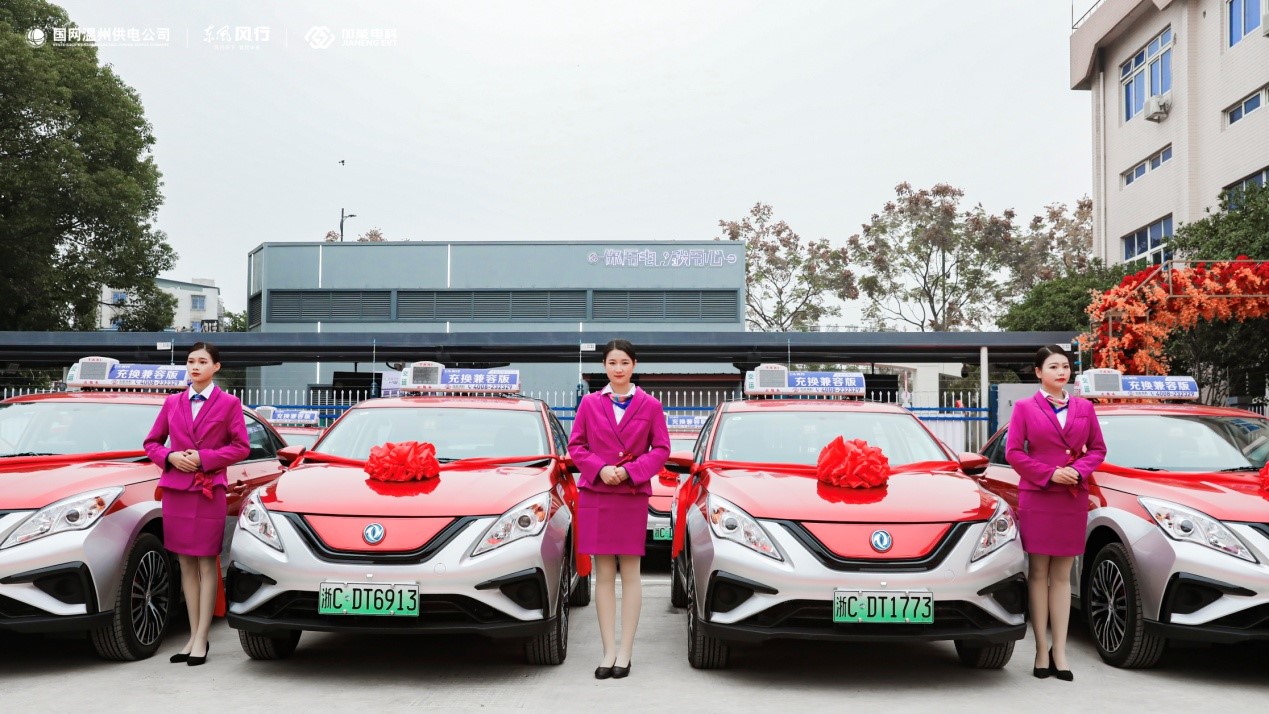 Dongfeng Fengxing S50EV Electric Vehicle
The Wenzhou characteristic shared charging and swapping mode project is a zero breakthrough for Sunwoda in battery swapping and the battery swapping business ecosystem! In the future, Sunwoda will continue to play to its strengths, bring the most valuable products and services to partners, and work with the industry to build an "ecological community" for battery swapping.