From January 15th to 17th, the China EV100 Forum 2021 with the theme of "New Development Pattern and Automobile Industry Revolution" was held in Beijing. As a member of the Council of China EV100, Sunwoda founder Wang Mingwang attended online, and Sunwoda vice president Liang Rui went to the site to participate in the closed-door seminar on the industry situation. They focused on the new energy vehicle development forms and policies under "the Fourteenth Five-Year Plan" and council members and leaders of relevant government departments, and in-depth discussed issues such as industry development forms, policies, and the focus of the new stage layout.

At the Forum, Chen Binbin, dean of Sunwoda battery system research institute, delivered a speech on Sunwoda's safe battery solution. Chen Binbin pointed out that Sunwoda's technical route planning is "one horizontal and one vertical" that is horizontally evolving from system integration and further developing R&D of battery and BMS vertically.In terms of battery life, Chen Binbin said that the battery life would be increased to 1 million kilometers, the fast charging time would be shortened to 20 minutes, the system power density would be 8276 watts/liter, and the volume group rate would reach 55% by 2021. Chen Binbin also mentioned that Sunwoda's safety battery solution has five layers of safety design from the cell, monitoring, cell containment, subsystem containment, and system hazard degradation to ensure the entire system's safety.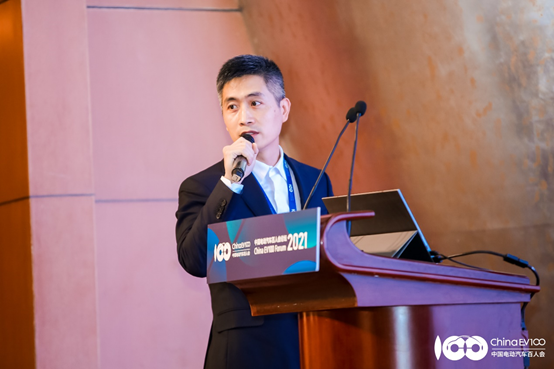 Liang Rui, vice president of Sunwoda, accepted an interview with the media after the forum. Liang Rui said that the safety power battery launched by Sunwoda had reached the stage where it can be put into practical use in the car. Liang Rui also gave his thoughts on power battery attenuation in winter, which is currently a hot topic. He said that as far as battery companies are concerned, this problem can be alleviated from three aspects: one is battery self-heating; the second is to use auxiliary heating; the third is to alleviate mileage anxiety through modes such as battery swapping.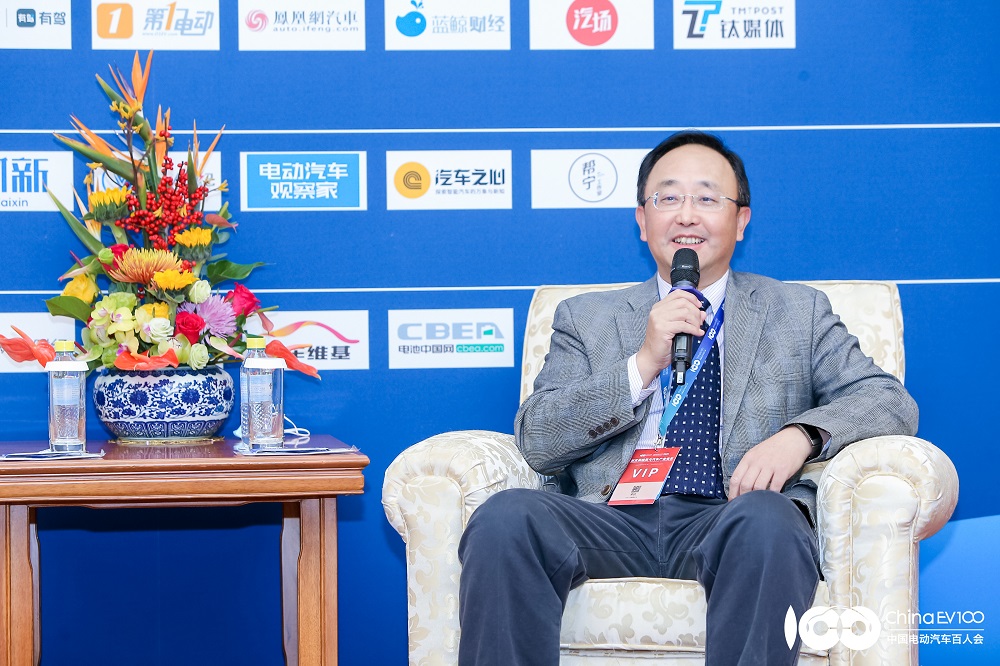 Besides, Sunwoda brought its power battery solution to the exhibition in the same period of the forum. Wan Gang, vice chairman of Chinese People's Political Consultative Conference and chairman of China Association for Science and Technology, and Lantu's general manager Lu Fang, visited our booth successively.