On November 6, Sunwoda Electric Vehicle Battery Co., Ltd., a holding subsidiary of Sunwoda, has received a fixed-point notice from Volkswagen AG on the battery pack system for HEV projects. As the mass production supplier of this product, Sunwoda will supply power battery pack systems for German Volkswagen HEV projects.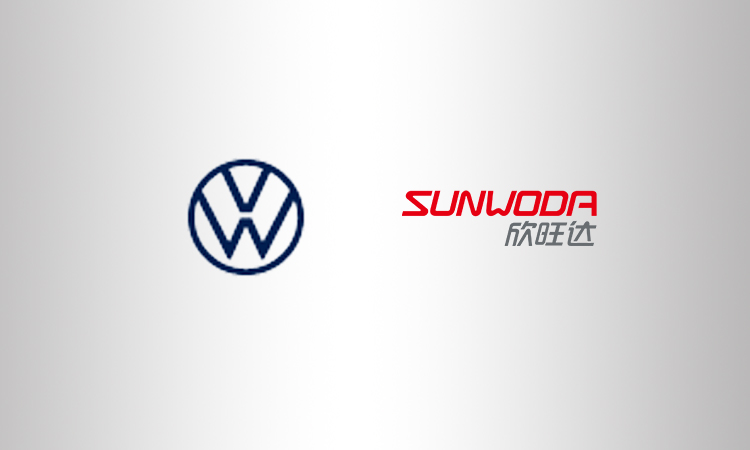 Founded in 1937, Volkswagen Group is the largest enterprise in Germany, which has a number of high-end auto brands and is one of the world's famous auto manufacturing companies.
Stable high quality is one of the original genes of the Volkswagen. Whether for suppliers or local R&D, testing, release and other parts, there are strict quality implementation standards to ensure that products have stable and reliable quality.
This cooperation marks the Sunwoda entry into the Volkswagen high-voltage battery supplier system, which reflects the high trust and recognition of Volkswagen in the Sunwoda 's technical strength and product quality, and also indicates that t Sunwoda has entered an important milestone stage in developing the world's well-known auto customers, laying a solid foundation to obtain more overseas high-end auto enterprises and markets, and is conducive to improving the international popularity and competitiveness of Sunwoda.