On December 2, Sunwoda Electric Vehicle Battery Co., Ltd., a holding subsidiary of Sunwoda, has received the supplier nomination letter from Volvo Car Corporation on electric vehicle batteries supply.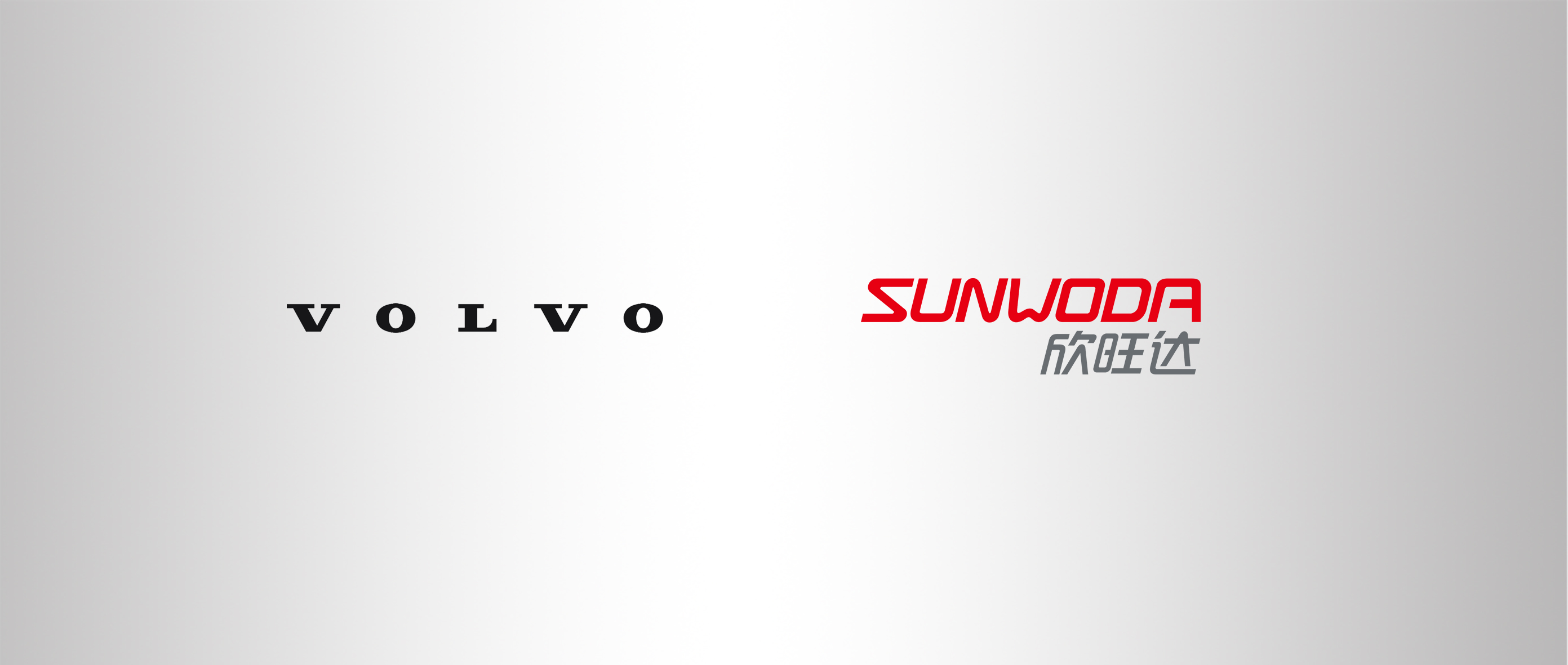 On the one hand, this cooperation reflects the compatibility of the green and safe development concepts of both sides; on the other hand, it reflects the Volvo's high trust and recognition of Sunwoda's technical strength and product quality, indicating Sunwoda's leading edge and strong market competitiveness in the field of electric vehicle batteries.
Sunwoda will further strengthen technology R&D and market expansion, constantly promote the upgrading of related products and technologies, and explore the application of related technical products in more fields, to lay a solid foundation for the rapid and sustainable development of electric vehicle battery business.