Sunwoda electric Vehicle Battery Co., Ltd., a subsidiary of Sunwoda, has won five customer awards successively: " ZEEKR 2022 Excellent Contribution Award", " DFPV 2022 Supply chain Special Contribution Award ", " DFPV 2022 R&D Contribution Award ", " DFPV 2022 Excellent Supplier " and " GAC 2022 Science and Technology Innovation Award", which demonstrates Sunwoda's strong comprehensive strength and brand influence in the field of electric vehicle batteries.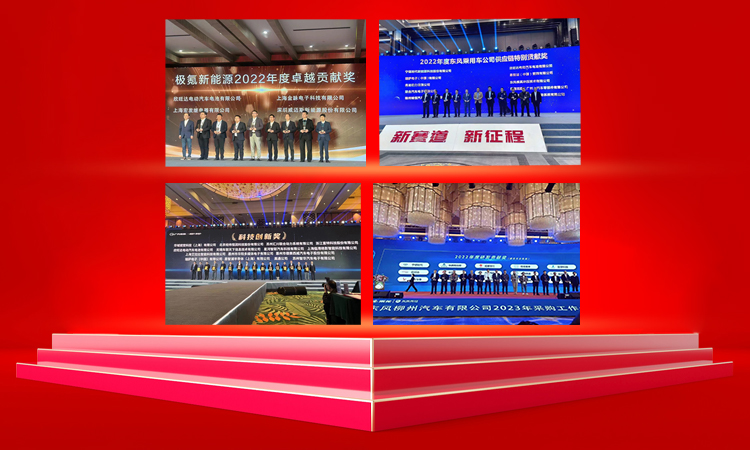 Since entering the power battery industry in 2008, Sunwoda has actively explored the development and application of forward-looking technology of power battery. Through the innovation of materials, process and structure, Sunwoda has systematically broken through the limitations of fast charging technology of electric vehicle battery and achieved the balance between long life, long endurance, low temperature resistance and high safety.
In recent years, with excellent product performance and innovation strength, Sunwoda 's "circle of friends" continues to expand, and constantly obtains orders from well-known auto enterprises at home and abroad. At present, it has become the main supplier of power batteries in China and the strategic partner of middle and high-end auto enterprises in the world.