On March 29, the Sino-German Economic Forum opened in Shenzhen,which aimed to forge closer business ties between China and Germany,inviting executives and industry leaders from both countries to discuss innovation-driven and future-oriented technologies.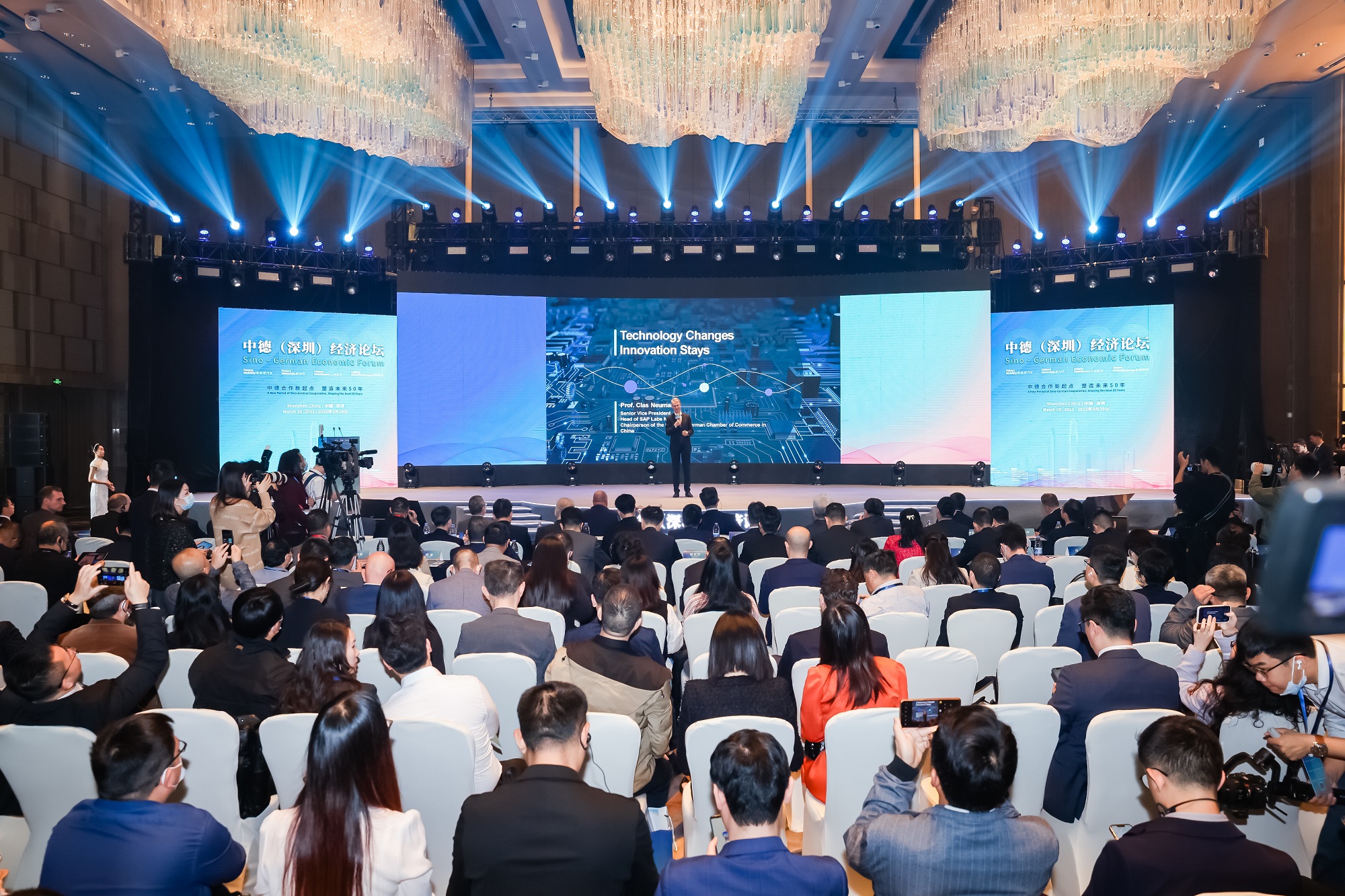 Sunwoda attended the event as the representative of Shenzhen new energy battery industry. Vice President Liang Rui delivered a keynote speech titled "Challenges and Countermeasures for the low-carbon development of power battery" in the afternoon. Starting from the severe challenges which the power battery industry faces in recent years, he discussed the emission reduction countermeasures for the global supply chain of power battery and the strategic deployment of Sunwoda's deep participation in the "dual carbon" goal, so as to accelerate the global transition to a low-carbon future.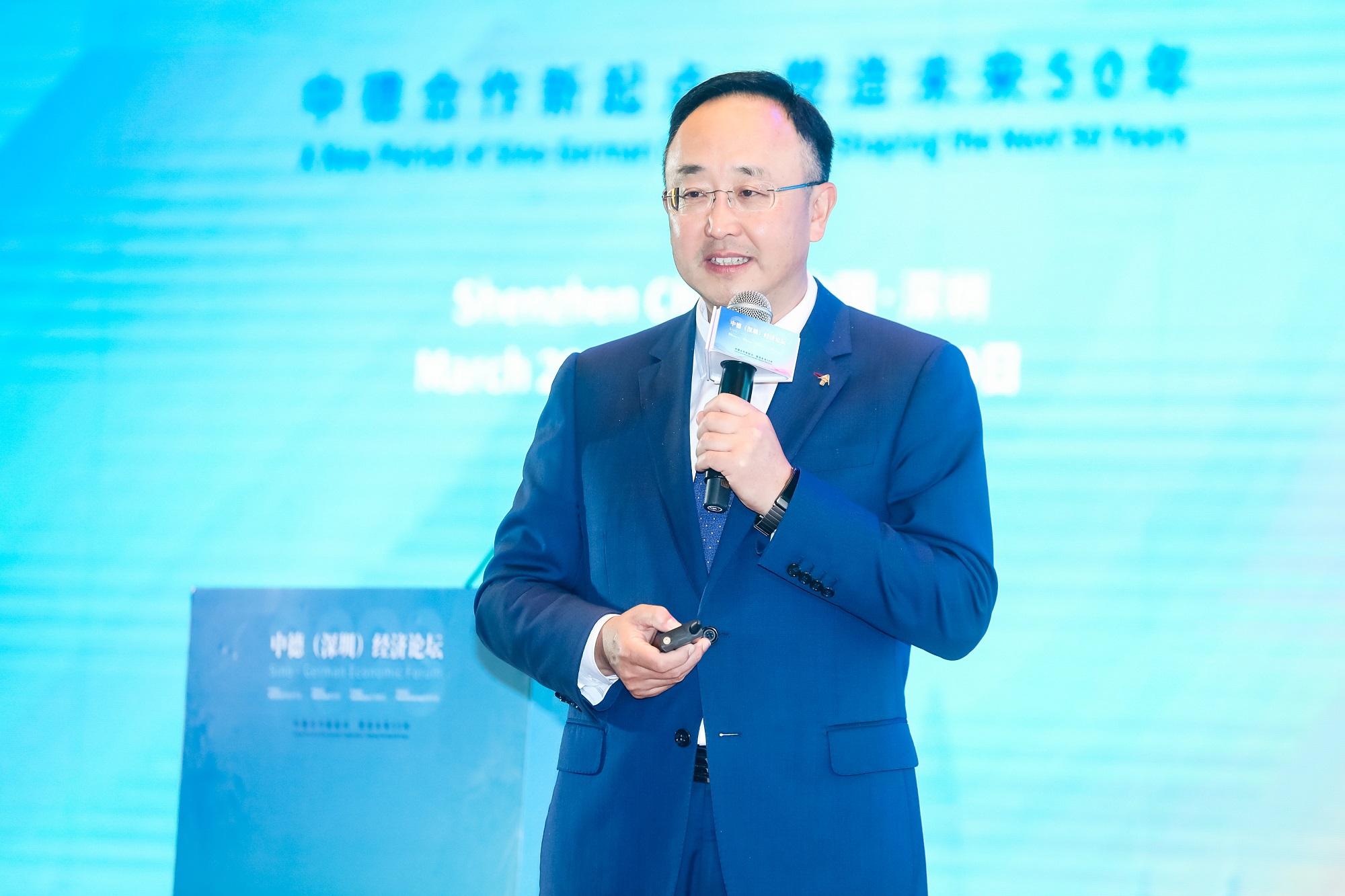 The event featured one main forum and four sub-forums on new energy vehicles, new materials, health care and smart manufacturing. It also held one matchmaking session, providing a platform for participants to exchange the latest trends and discuss the path of future cooperation.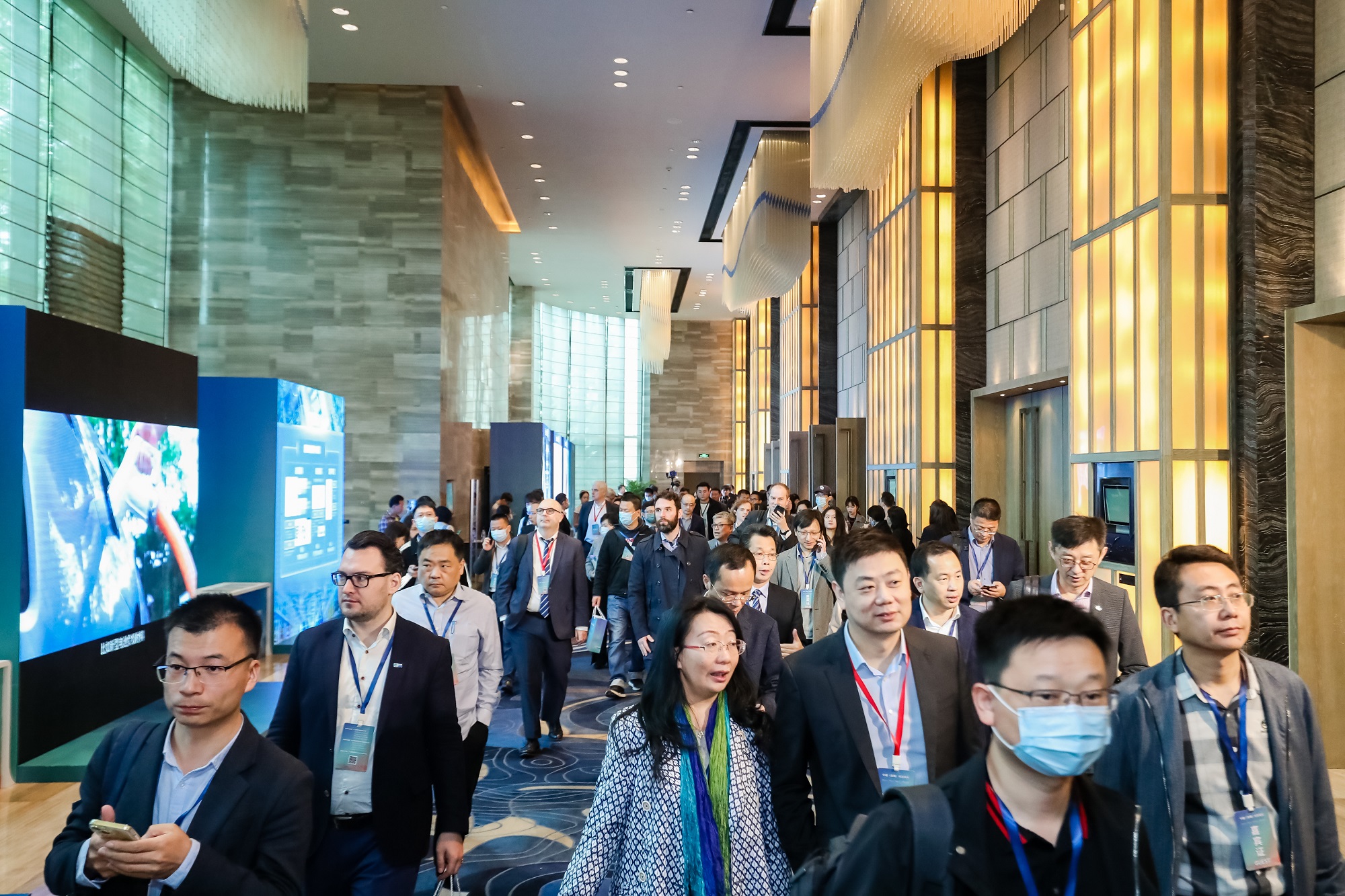 It is hoped that Shenzhen will further deepen cooperation with Germany in various fields, expand investment and trade, and strengthen cooperation in scientific and technological innovation, manufacturing and clean energy, Shenzhen Mayor Qin Weizhong said at the event.