On June 14th, Intersolar Europe 2023 kicked off with great fanfare in Munich, Germany. Sunwoda Energy showcased its latest technology and applications in residential energy storage, utility-scale energy storage, and network energy.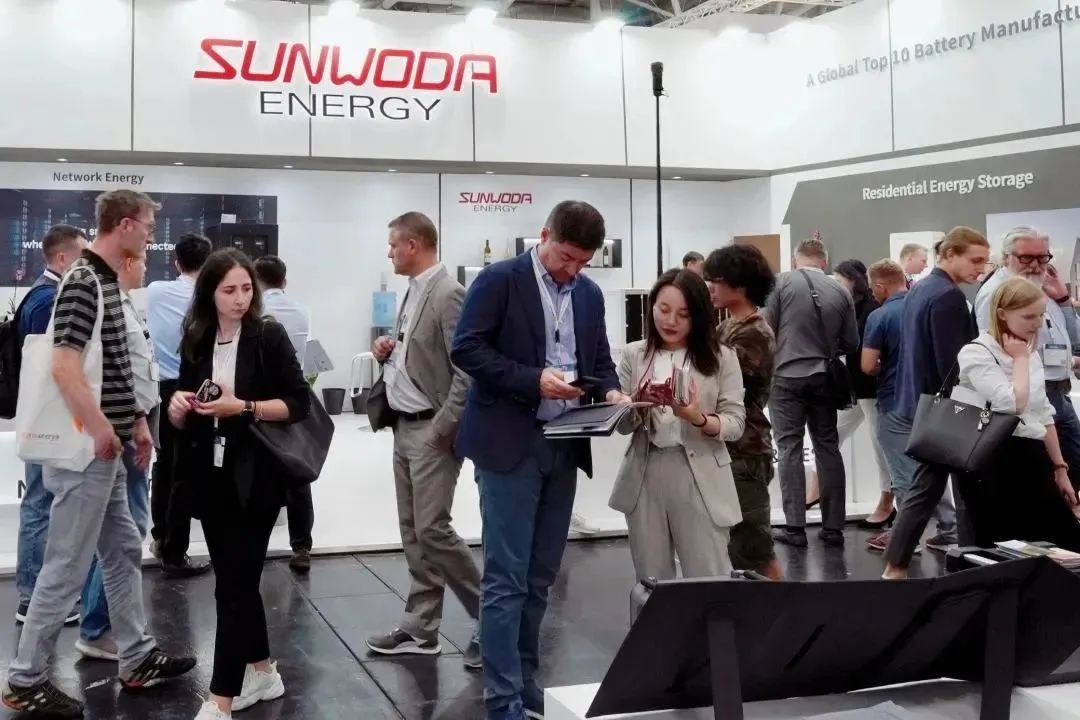 Residential ESS Highlight: MonaWall 5
The MonaWall 5 is a standout product at the event. It is specifically designed for home installation and has outstanding advantages in structural technology.
It boasts a sleek and silent design, waterproof and dustproof capabilities, and can blend seamlessly into any home environment. With a wall-mounted design, plug-and-play functionality, and compact design, the MonaWall 5 is easy for a single person to carry. It has a 100% depth of discharge (DOD) and can run at -10°c without any restrictions or attenuation. With an intuitive APP, homeowners can easily manage and monitor energy production, storage, and consumption at home or on the go from any mobile device.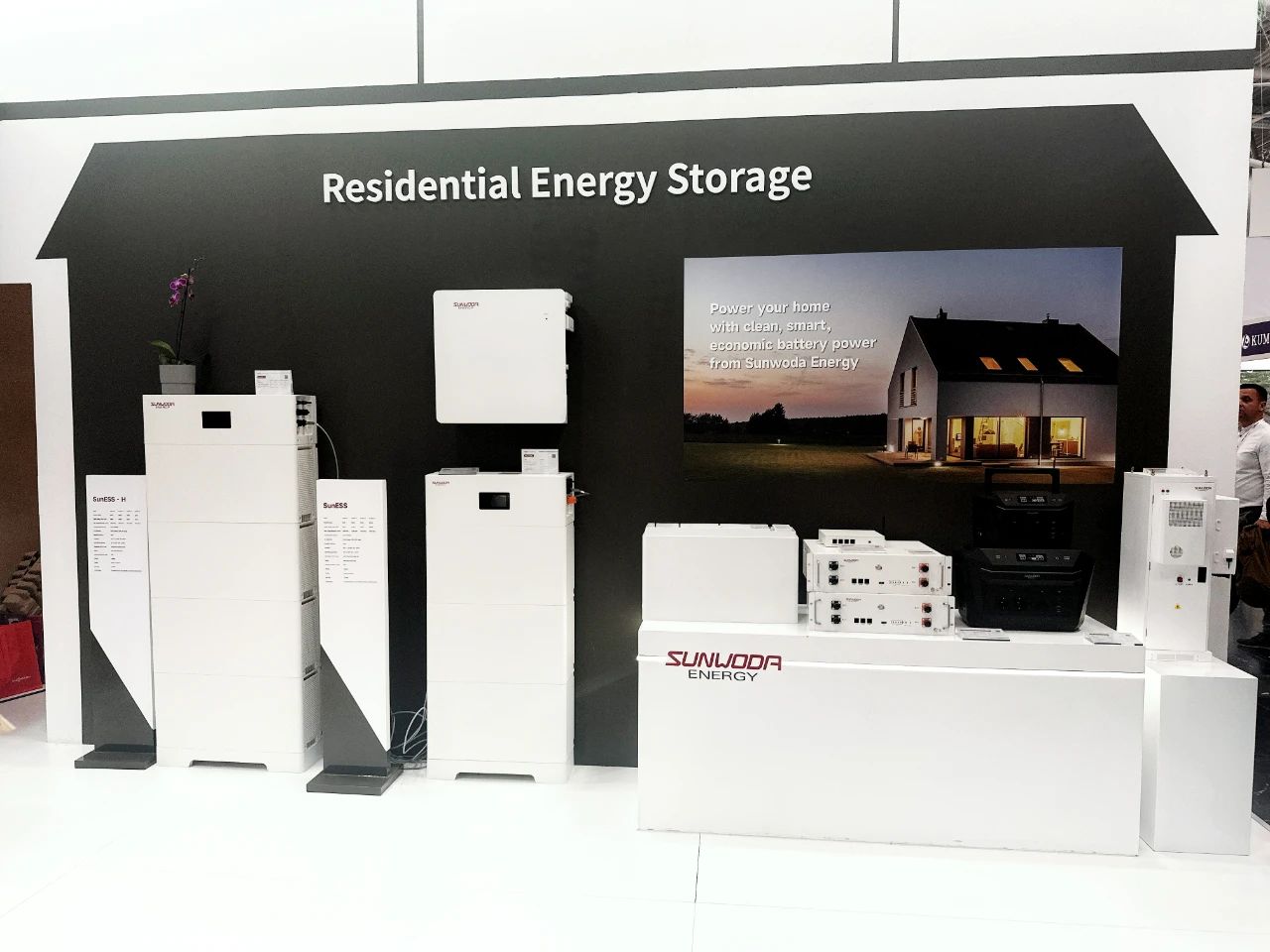 Liquid-Cooling BESS Highlight: NoahX
The NoahX is suitable for microgrids, backup power, peak shaving, distributed new energy consumption, and frequency modulation auxiliary services, and meets the needs of distributed power stations, industrial parks, intelligent buildings, communities, and photovoltaic+energy storage+charging applications.
With its integration of liquid-cooling technology, lithium iron phosphate batteries, fire protection systems, monitoring systems, and auxiliary systems into an outdoor cabinet, the NoahX is composed of 4-8 battery modules connected in series with a rated capacity of 172-344 kWh and can be adapted to DC voltages of 500-1500V.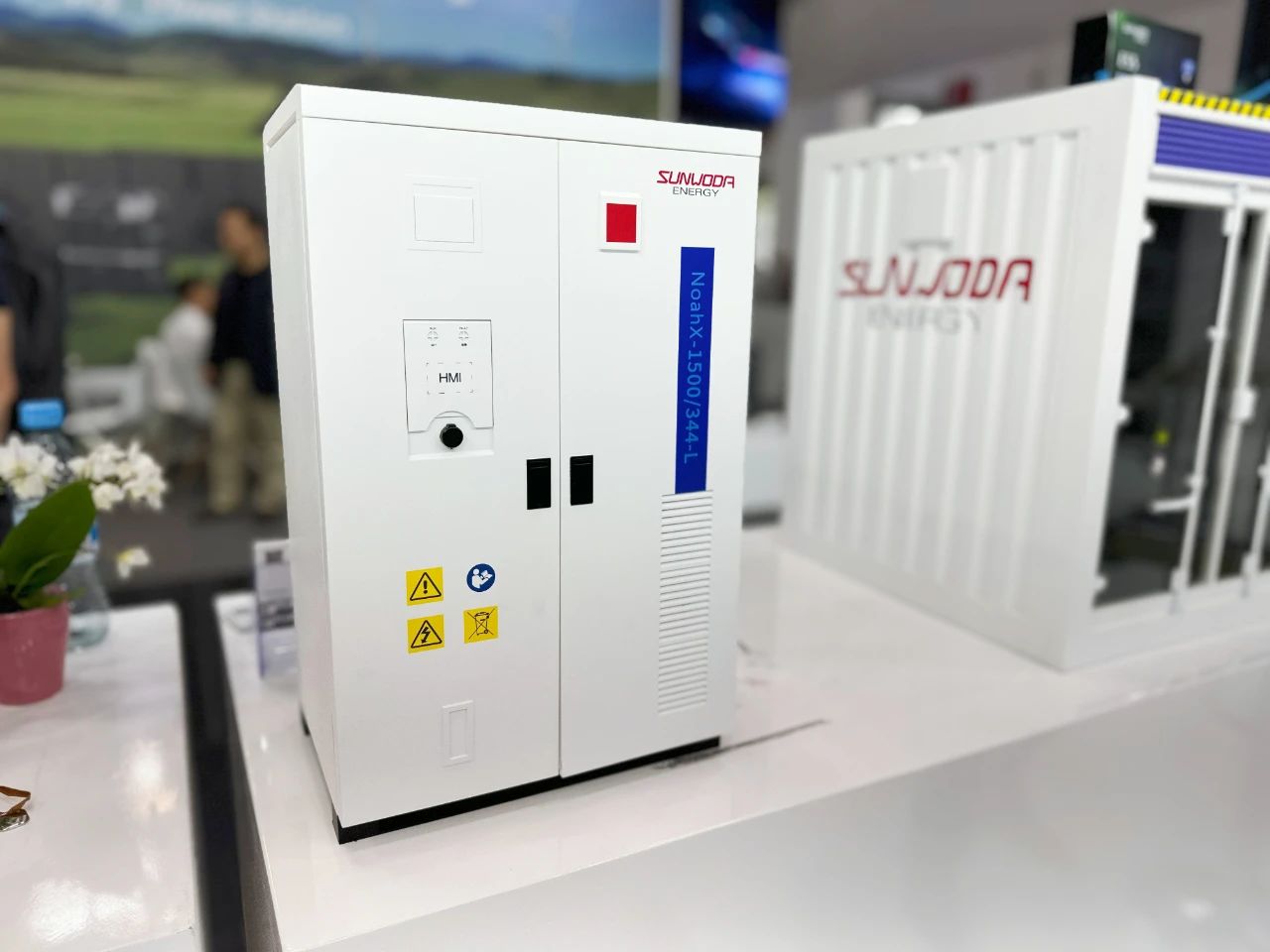 Network Energy Highlight: 48V Smart Lithium-ion Battery
Sunwoda Energy established the network energy product line in 2016 to meet the needs of energy storage for telecommunications and data centers in all scenarios. At the event, the 48V Smart Lithium-ion Battery with a capacity of 100Ah and 150Ah was another highlight.
It uses lithium iron phosphate battery cells, which can provide high stability, and is adapted to UPS, telecommunications power supply, and inverters. Besides, this smart battery allows for mixed-use of new and old batteries and staged capacity expansion.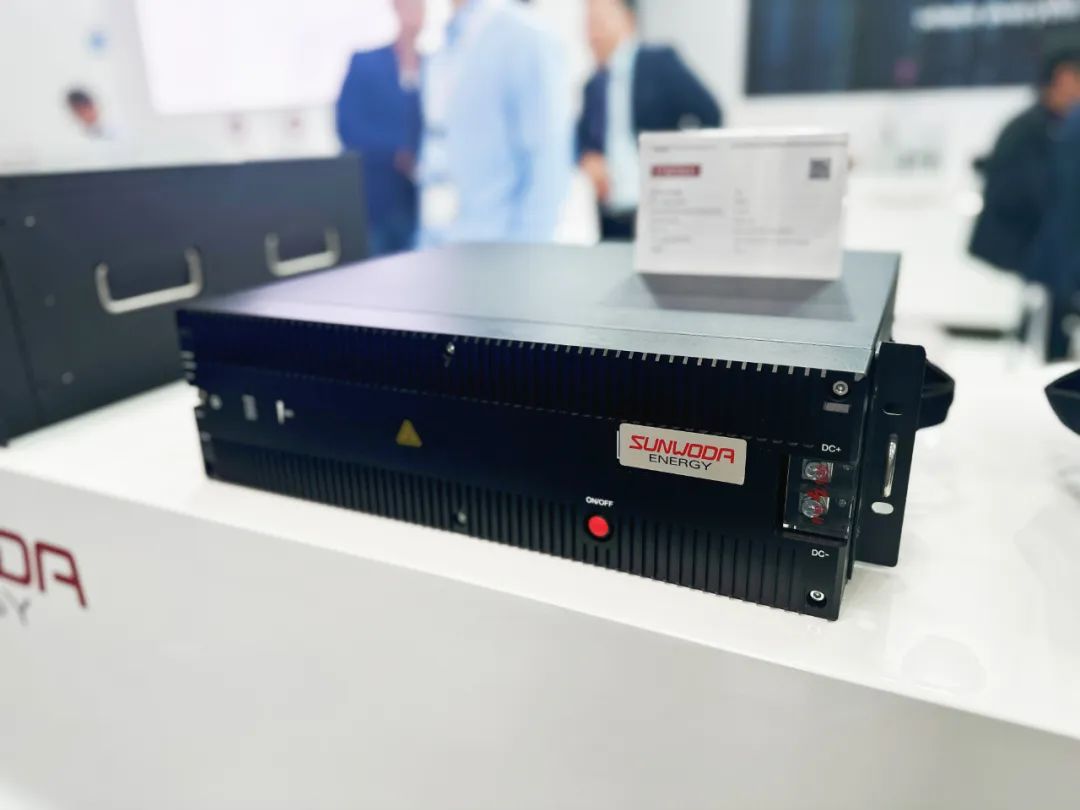 One-stop Energy Service for All Scenarios
Through battery energy storage system integration, Sunwoda Energy introduces smart energy storage solutions for all scenarios, including utility-scale energy storage, residential energy storage, network energy, and smart energy. They cover portable power supply, residential ESS, industrial and commercial ESS, containerized BESS, and telecommunications ESS, achieving multiple system integration and flexible deployment.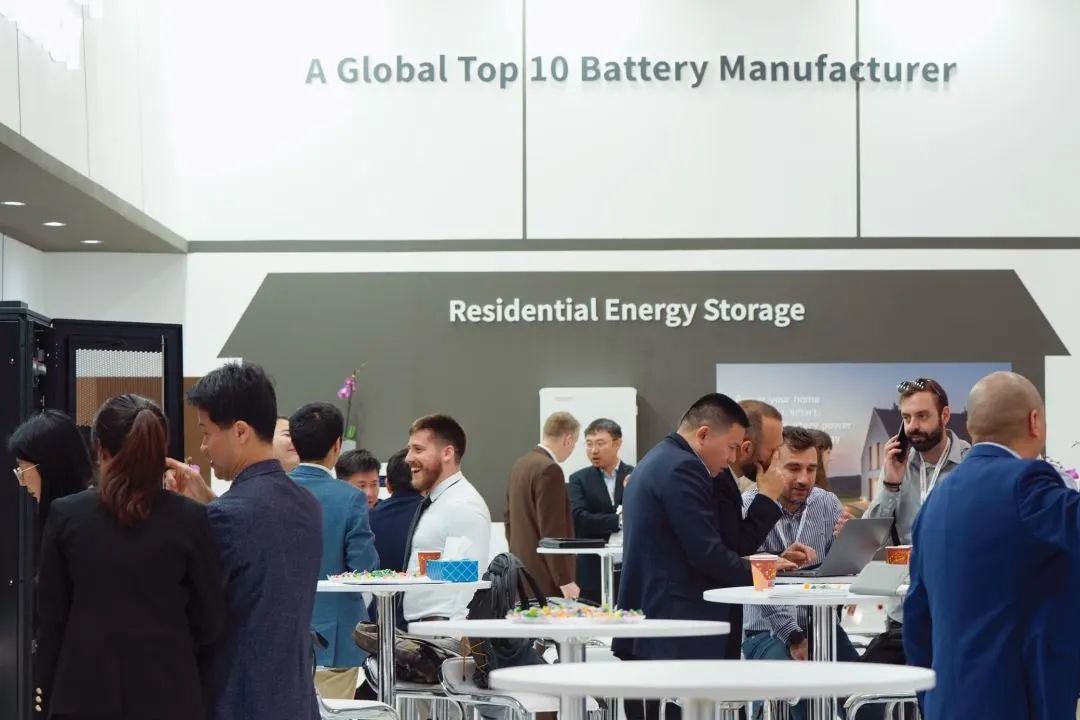 Europe is one of Sunwoda Energy's main markets and the company has established a comprehensive service network and a professional brand image. Going forward, Sunwoda Energy will continue to empower decarbonization and emission reduction, making the use of energy safer, greener, more convenient, and more efficient.