Recently, the 2023 Volvo Cars Asia Pacific Sustainable Development Technology Exhibition was grandly opened at Volvo Cars Asia Pacific Headquarters in Shanghai. As one of the core suppliers of Volvo Cars, Sunwoda EVB was invited to participate in the exhibition and was the only power battery brand on site.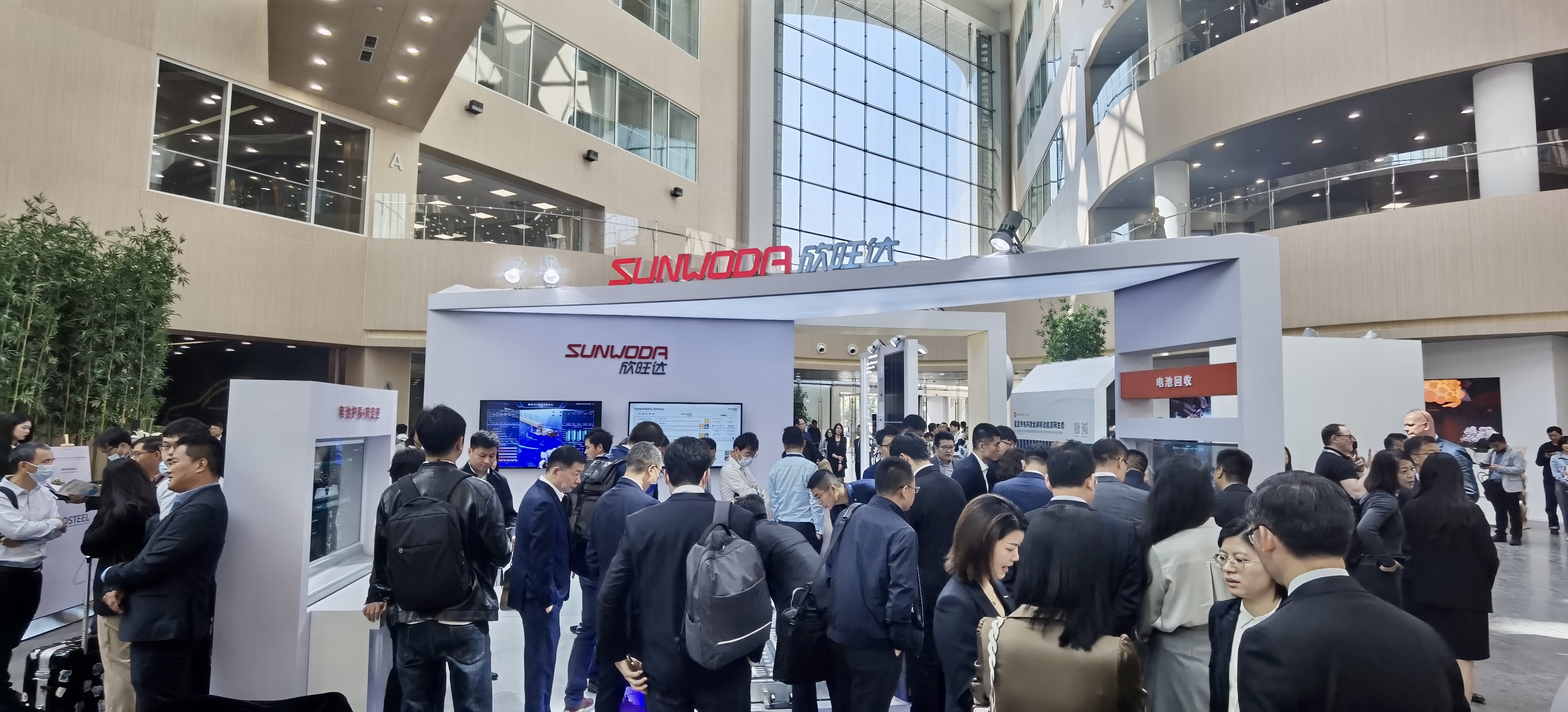 Sunwoda EVB showcased its sustainable development strategy, battery passport and carbon footprint, intelligent manufacturing and energy management platform, battery recycling loop system, and more, attracting attention from the audience. Mr. Liang Rui, Vice President of Sunwoda, provided detailed explanations to the visiting VIPs on how Sunwoda EVB practiced sustainability in its product and business operation.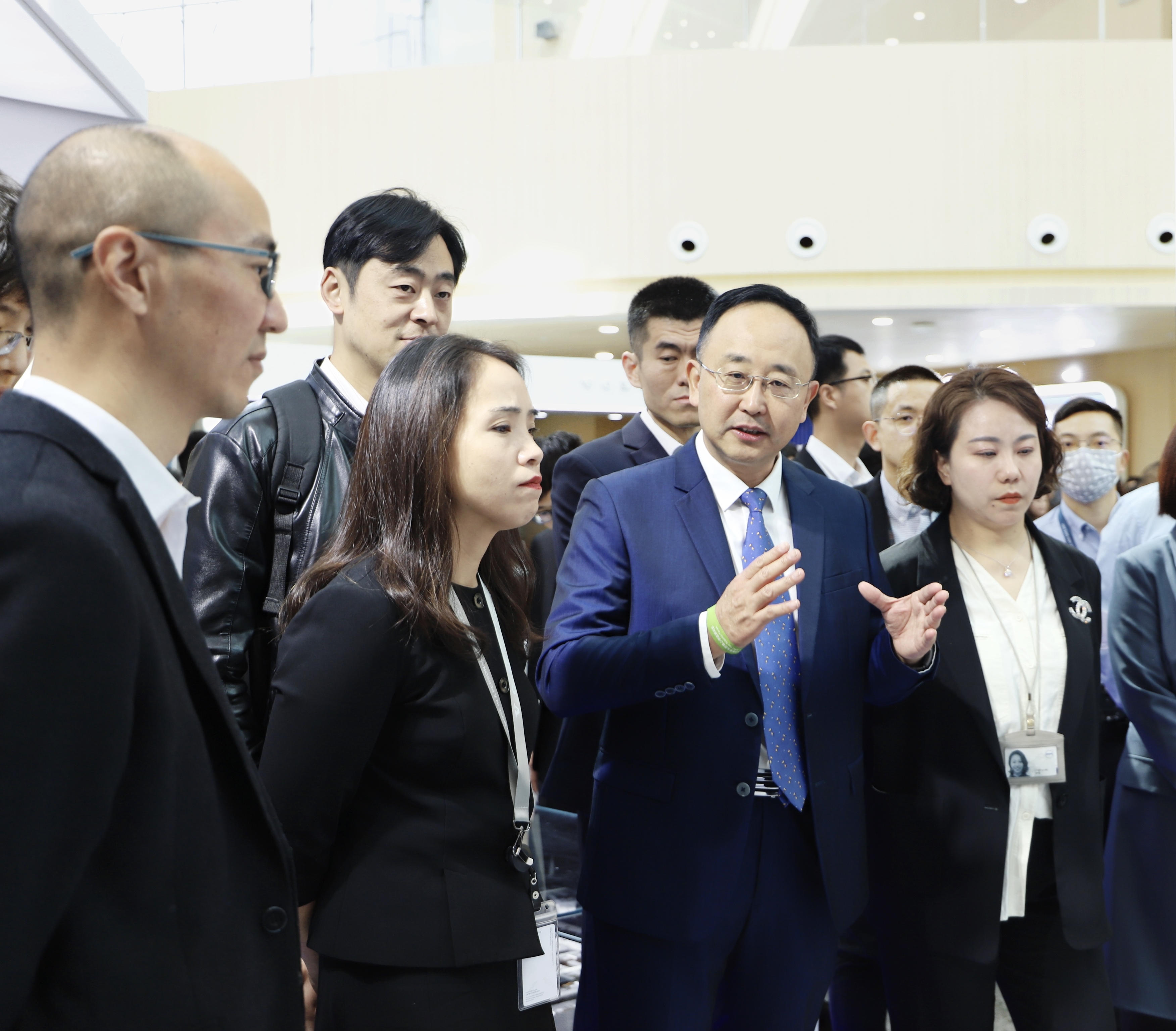 During the exhibition, Sunwoda EVB was also invited to participate in the "2023 Volvo Asia Pacific Core Supplier Forum" hosted by Volvo. At the forum, Vice President Liang Rui, on behalf of Sunwoda, engaged in exchanges and discussions with Volvo's global procurement and supply chain management team, as well as representatives from various companies, on topics related to decarbonization and sustainable development in the new energy vehicle industry.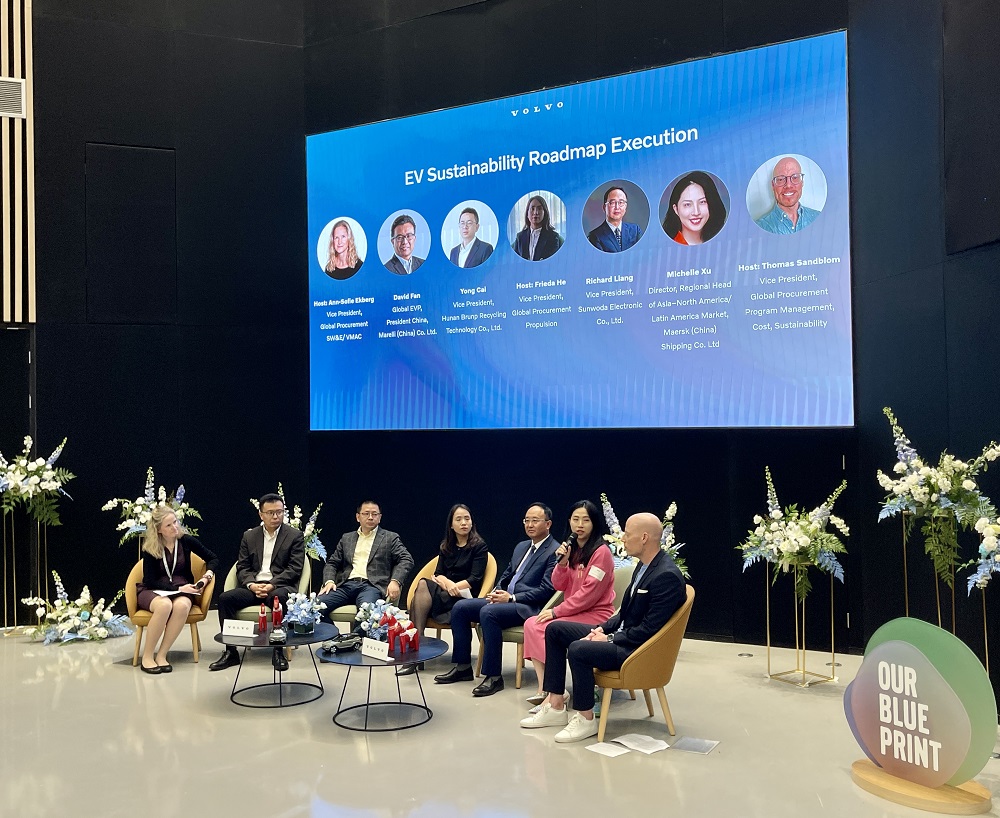 Volvo has been organizing this exhibition for three consecutive years, aiming to collaborate with partners throughout the value chain to take practical actions in reducing carbon emissions and achieving the goal of climate neutrality,which coincides with  Sunwoda. As a global leader in the field of lithium-ion battery, Sunwoda adheres to the corporate mission of  innovation driving the progress of new energy world , defines its overall goal of "achieving carbon peak by 2029 and carbon neutrality by 2050 at the operational level", and practices the 10 principles of sustainable development in all aspects of business operation to realize the harmonious development of people, products, partners and the earth.
As a member of the Global Battery Alliance (GBA), Sunwoda actively takes actions in areas such as battery passports, traceability systems, and ESG (Environmental, Social, and Corporate Governance), aiming to build a low-carbon, compliant, trustworthy, and traceable sustainable battery value chain.