On July 4th-5th, the China-ASEAN Emerging Industries Forum was held in Shenzhen. Sunwoda, as one of the representative companies in strategic emerging industries, was invited to participate in this forum, showcasing innovative products and technologies and sharing unique insights into industry development.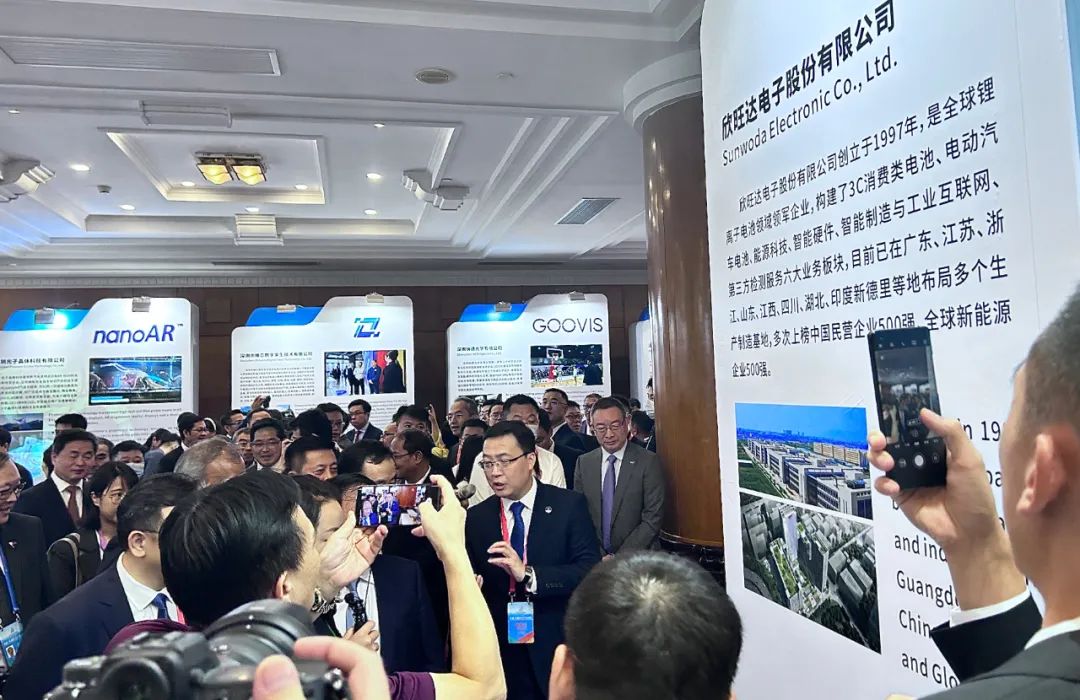 The forum was jointly organized by the Ministry of Industry and Information Technology, the People's Government of Guangdong Province, and the People's Government of Shenzhen,aiming to unleash the cooperation potential between China and ASEAN and provide a face-to-face platform for industrial cooperation and exchanges among enterprises from China and ASEAN countries. More than 300 attendees participated in the forum, including representatives from relevant national ministries such as the Ministry of Industry and Information Technology, the Secretary-General of ASEAN, Ambassadors of ASEAN countries to China, directors of industrial and information communication authorities from ASEAN countries, leading companies, trade associations, and alliance representatives in China and ASEAN countries. Scholars, researchers, and experts in emerging industries from China and ASEAN countries were also in attendance.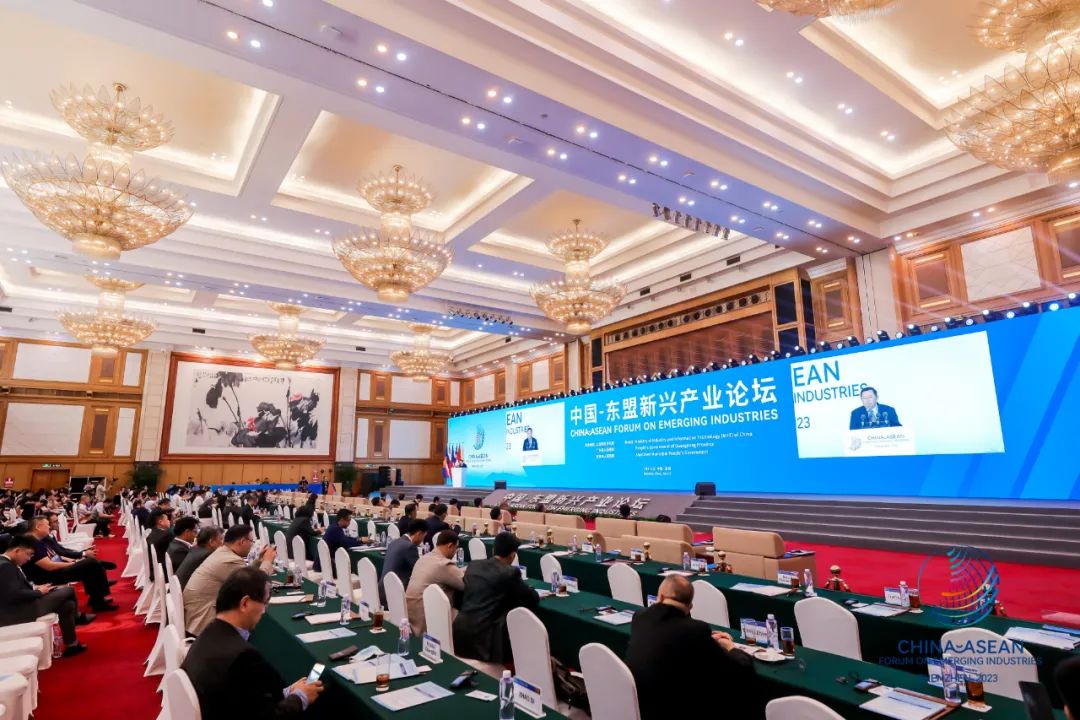 On July 5th, at the parallel forum, Liang Rui, Vice President of Sunwoda, gave a profound analysis of the great opportunities, sustainable development challenges, and countermeasures facing the lithium battery industry in his presentation titled "Challenges and Strategies for Sustainable Development of Lithium Batteries." He believes that the era of manufacturing energy is approaching. Lithium batteries as one of the core elements in manufacturing energy, while companies seizing development opportunities, also need to actively address challenges such as carbon emissions and EU regulatory requirements.
During an interview with the media on site, Liang Rui stated that the relationship between ASEAN and Sunwoda is intimate. From January to May 2023, over 20,000 Nissan Kicks were sold to Singapore, Thailand, the Philippines, Indonesia, Vietnam, and other countries, mainly equipped with Sunwoda HEV batteries. Leveraging the platform of the China-ASEAN Emerging Industries Forum, it will be beneficial to directly promote Sunwoda's innovative products and technologies to ASEAN countries and help expand the ASEAN market.
The "Initiative for Emerging Industries Cooperation (Shenzhen Initiative)" released at the event clearly states that China and ASEAN will explore cooperation in emerging industries such as the digital economy, new energy vehicles, and energy electronics. As a key upstream player in the new energy vehicle industry, Sunwoda will be committed to promoting international business development, continuous innovating in products and services, and promoting greater achievements in China-ASEAN cooperation in the new energy vehicle industry, further advancing cooperation between China and ASEAN.