In order to further deepen the company's global strategy layout, better explore international markets, and serve international customers, Sunwoda subsidiary Sunwoda EVB through its subsidiary has invested approximately 1.9 billion yuan to build the first phase of a new energy vehicle power battery factory in Hungary, mainly engaged in the manufacturing and sales of lithium-ion batteries and power battery systems.
The Hungary project is Sunwoda's first self-owned production base in Europe and the third overseas factory following the global layout opened in New Delhi, India in 2017. This marks a new milestone in Sunwoda's global strategy. The project is of great significance in further improving the company's business layout, enhancing its global market share, and promoting its long-term stable development.
Hungary has become the preferred location for Sunwoda's self-owned factory in Europe. This is mainly based on Hungary's long history of automotive industry development, the gathering of a large number of vehicle manufacturers, and its central location in Europe, which facilitates Sunwoda's rapid response to customer needs and localization production.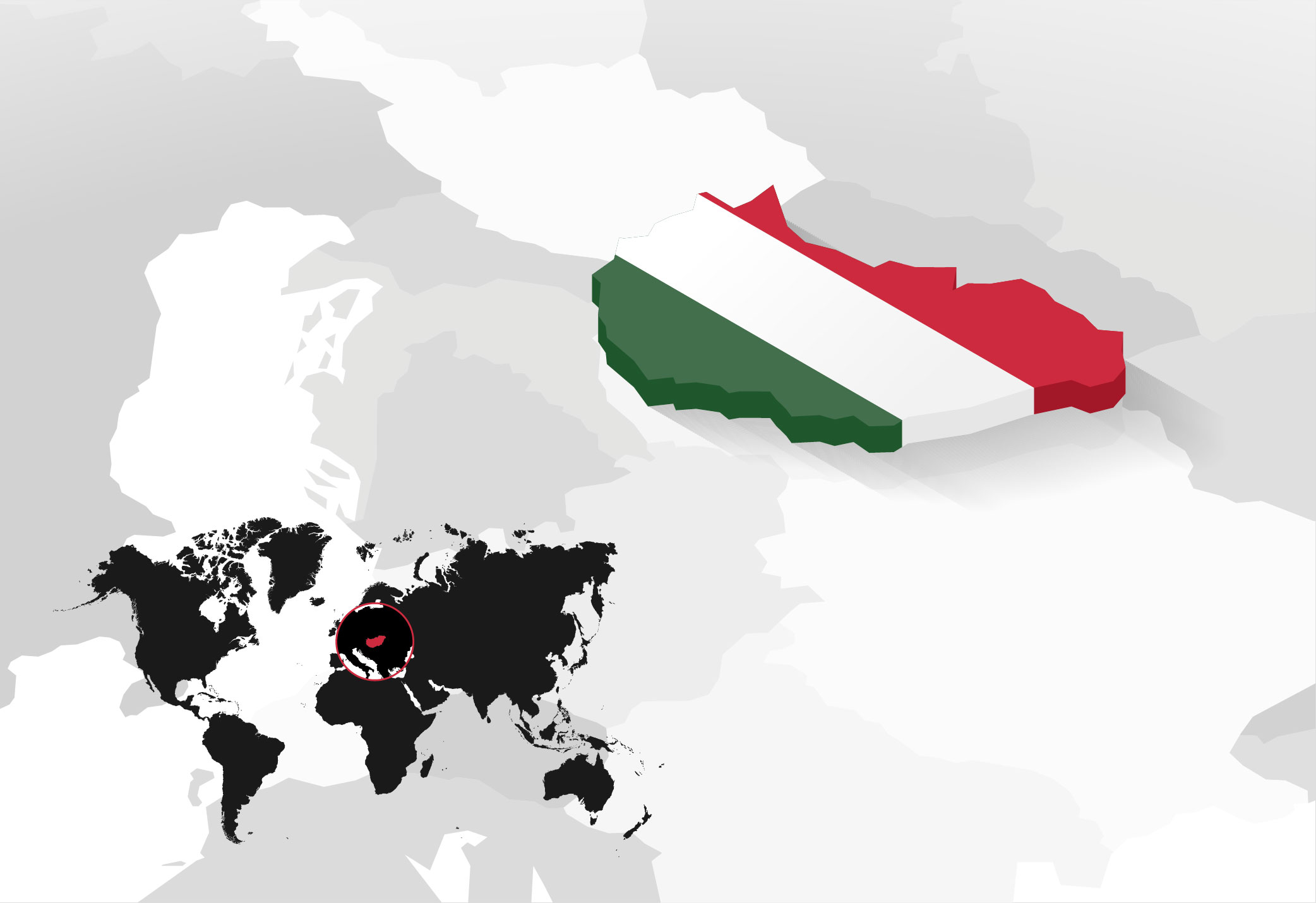 Additionally, in 2022, the European Union reached an agreement on the plan for "zero carbon dioxide emissions from all passenger cars and light commercial vehicles in the European Union market from 2035." Hungary actively responded to this plan and actively promoted the transformation of the automotive manufacturing industry towards electrification. In recent years, the deepening economic and trade relations between China and Hungary have provided a natural investment environment for the construction of Sunwoda's factory in Hungary.
Based on Hungary's favorable business environment and the business opportunities brought about by the green transformation of the automotive industry, the project will rely on Sunwoda's nearly 30 years of manufacturing experience and efficient operating model to build a world-class high-end, intelligent, and green power battery production base. It will contribute Chinese wisdom and strength to the green transformation of the Hungarian automotive industry, the acceleration of decarbonization and zero emissions in Europe, and the realization of global dual-carbon goals.