On Oct. 10th, the first batch of battery cells from Sunwoda's Yichang production base was officially delivered, marking the base's entry into a phase of rapid development and operation.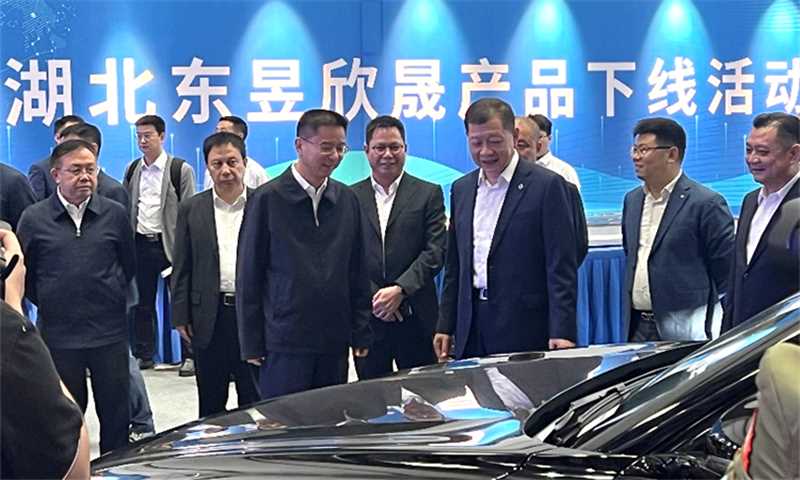 With a total investment of 12 billion yuan, the project plans to produce 30GWh of power batteries and battery systems annually. Starting from the trial production of the first phase of the battery cell assembly line, it took only 313 days to achieve the official product delivery. This not only sets a new record for Sunwoda's project construction but also creates a new pace for the development of Yichang.
Wang Wei, Chairman of Sunwoda, stated that the new energy industry has now shifted from "whether it exists" to "whether it is good." The development of Sunwoda relies on practical efforts and independent innovation. Sunwoda will focus on optimization to ensure efficient capacity utilization, strive to overcome challenges to build a green and intelligent factory in the central China region, and actively collaborate to contribute to Yichang. These efforts aim to establish Sunwoda as a leading benchmark enterprise in the field of new energy.
The formal delivery of the first batch of battery cells promotes the development of technology and industry, enhances local economic vitality, and drives the rapid growth of the new energy industry. Sunwoda will continue to strengthen investment in research and development and work together with all parties to create a bright future.