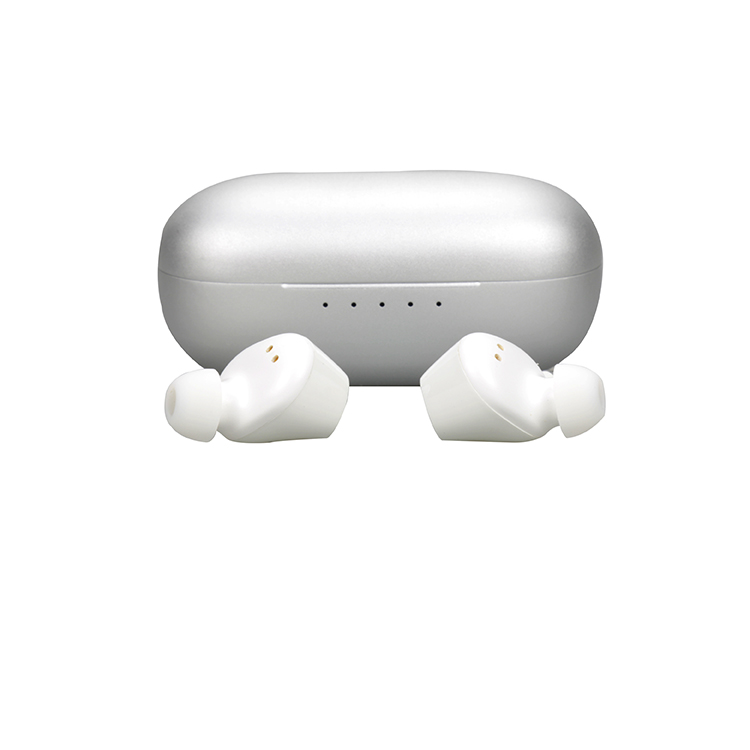 TWS Headset
Introduction
Sunwoda self-developed design scheme, high-end top designers tailor-made TWS industry with powerful functions and ultra-high cost performance, covering all industries involved in the headphone industry, the first 3mic enc noise reduction headset.
Features
Simple: easy to use, easy to operate, diversified functions.
Safety: more than 100 safety regulations are certified globally.
Usage: the product is light and comfortable to wear, suitable for all people.
Product advantages: 1. The industry's first 3mic enc noise reduction. 2. Support fast pairing. 3. Charge for 10 minutes and last for 10h. 4. IPx4 is waterproof.